Everyone who welds should have this in their kit!
FEATURES
SMART DESIGN - New technical support, the unique chemical formula provides excellent wetting to ensure high reliability. Suitable for mobile phone repair industry, computer digital service industry and high-precision SMT / BGA soldering process for circuit board soldering.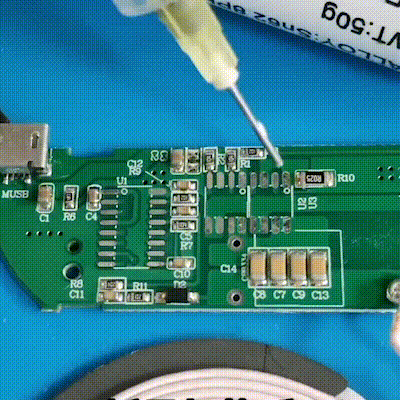 HIGH QUALITY - High-end, unique formula, perfect performance, easy to solder, the solder joint is bright and full, no solder, false solder phenomenon.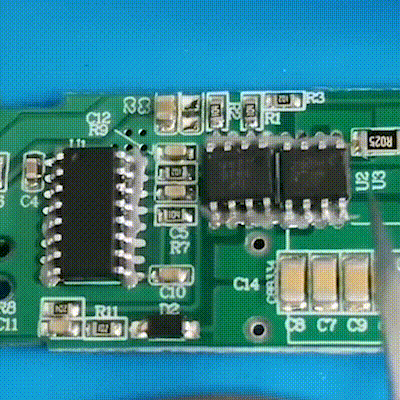 WIDELY APPLICABLE - The residue is colorless and transparent, does not affect detection, is unique, and has brilliant cleaning performance. Use of energy-efficient thixotropy agents, pressure and preheat collapse, special welds ensuring good pressure and fine pattern.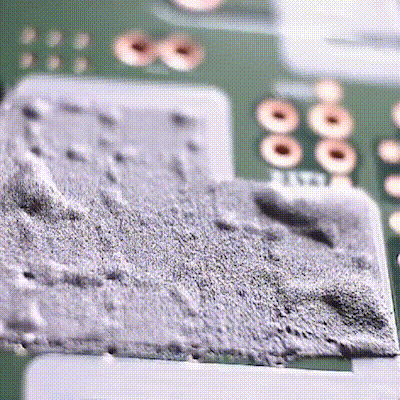 REVOLUTIONARY DURABILITY - Wetting, anti-drying, relatively long shelf life at room temperature. Unique high quality solder paste, thin and flexible package (10CC/holder), filigree appearance.
WHAT IS SOLDER PASTE?
Solder paste is a new type of solder material.
Solder paste is a complex system consisting of paste, solder powder, flux and other additives.
At normal temperature, the solder paste has a certain viscosity, and the electronic component can initially adhere to a predetermined position.
At soldering temperature, the soldered component and the printed circuit are soldered together with evaporation of the solvent and certain additives (permanent connection).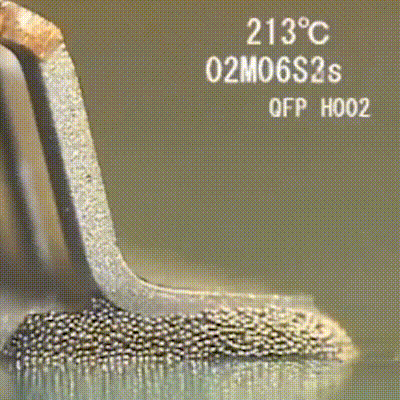 STORAGE METHODS
Solder paste should be stored at 1-10℃.
Before opening, the temperature of the solder paste must be high
The ambient temperature (25°C) can be increased and the temperature fallback time should be approximately 3-4 hours.
Solder paste should be used for 6 months.
The solder paste should not be placed in the sun.
PRECAUTIONS
For use only with adequate ventilation.
Solder paste contains an organic solvent. Repeat skin contact. If solder paste comes into contact with your skin, wipe it off with alcohol, then rinse thoroughly with water.
Avoid contact with eyes.
Keep away from children.
SPECIFICATIONS
PACKAGE INCLUDES
NOTE
Due to manual measurements, please allow slight measurement deviations.
Due to the different display and lighting effects, the actual color of the item may be slightly different from the color showed on the picture.