360° Rotating Seat Cushion
1h 32m 55s
360° Rotating Seat Cushion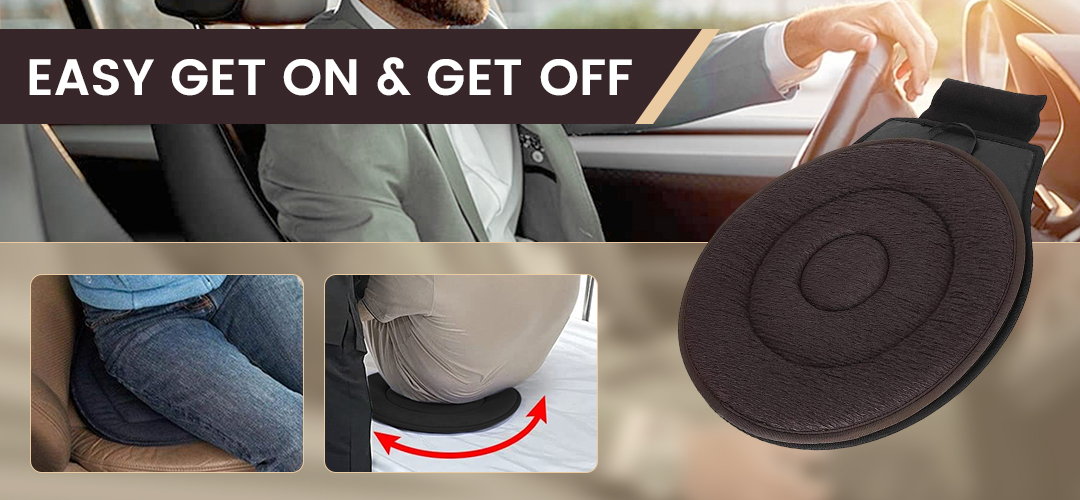 WIDELY USED

The circular seat cushion with a diameter of 40cm and a thickness of 5cm is easy to put on and take off or any complicated place; the cushion has multiple functions. Whether in the office, driving, traveling or at home.

SOFT FABRIC

The surface of the car seat swivel pad is made of comfortable fabric. Filled with high-density foam; comfortable and soft, can withstand a weight of 150 kg. and give people a pleasant experience.

ANTI-SLIP

Our swivel seat cushion prevents the cushion from moving into an inappropriate position. The curved swivel seat stays securely in place while the cushion rotates freely with the body. 360° rotation, very suitable for the seat cushion when the elderly drive.

COMFORTABLE SITTING

This 39cm seat cushion allows you to slide comfortably and smoothly into any seat without twisting or straining your back or hips. Please note that the seat cushion cannot be rotated in the car seat, because the passenger cannot rotate the seat cushion smoothly.

SIMPLE & PRACTICAL

The car seat cushion is very simple and practical, which can help people with back problems and leg difficulties to get in and out of the car easily. Strong, flexible, and cushioned for protection.
360° Rotating Seat Cushion
Providing smooth, easy movement in either direction, the swivel cushion rotates a full 360 degrees. exit or enter any seat without straining your back or hips by twisting and pivoting. Backed with textured, non-slip material, the contoured swivel seat base stays securely in place while the cushion freely rotates with your body.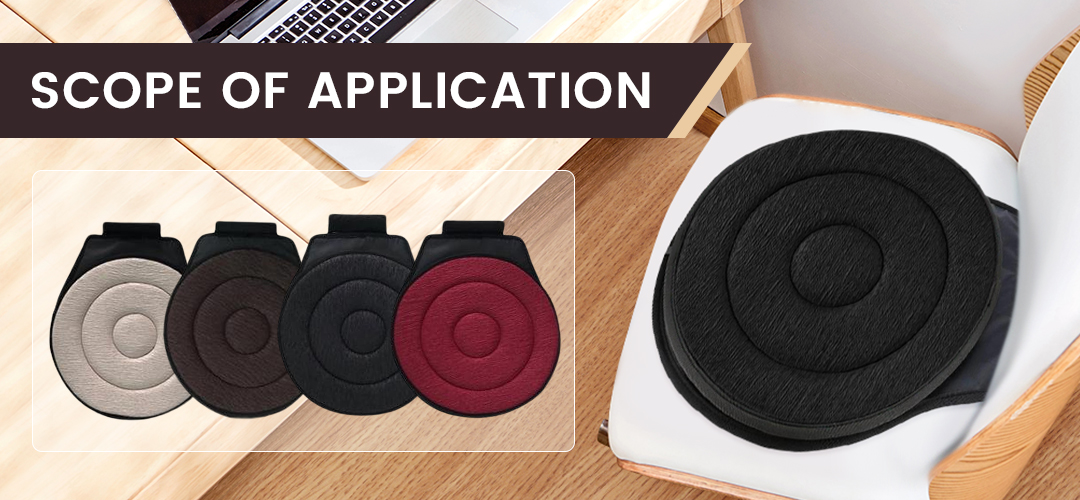 FOR DISABLED

FOR DRESS WEARED

FOR CHILDREN

FOR THE OLD

FOR OFFICE
Make It Easier For The Handicapped To Move.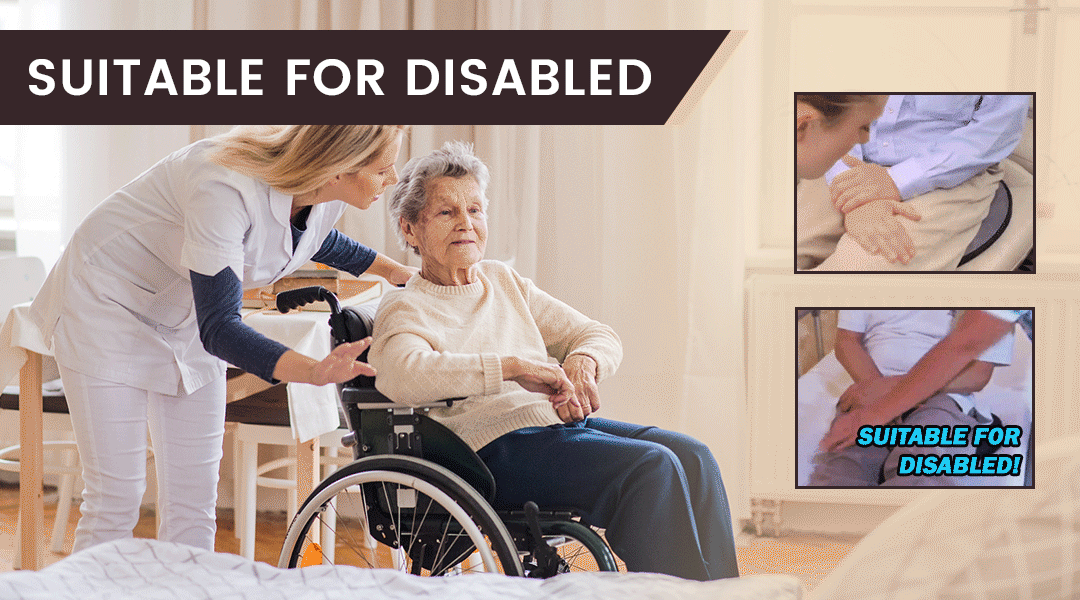 CHOOSE A PACKAGE THAT SUITS YOU!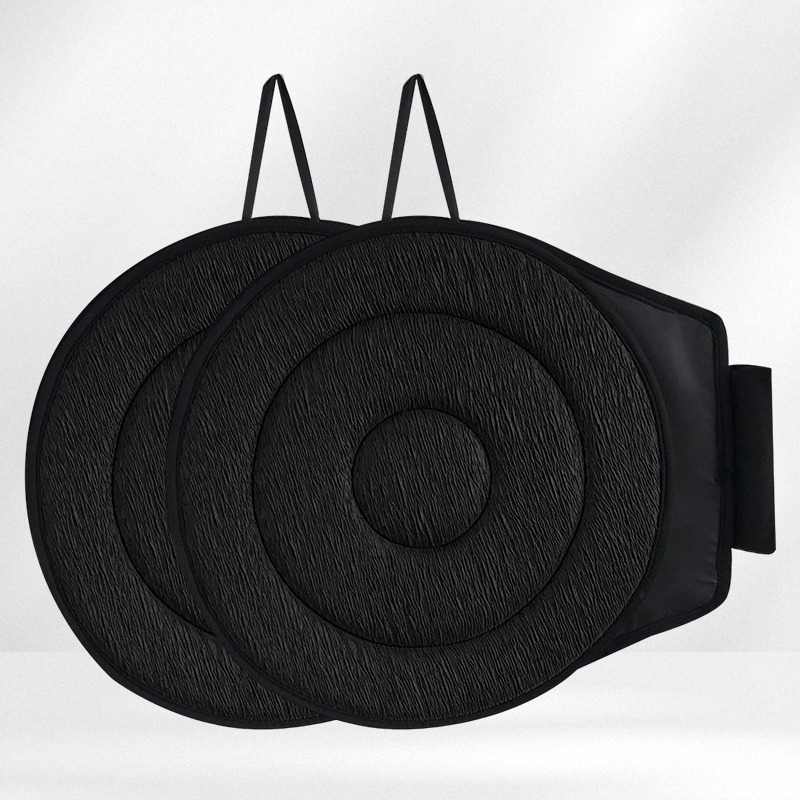 Bestseller
BLACK*2 PCS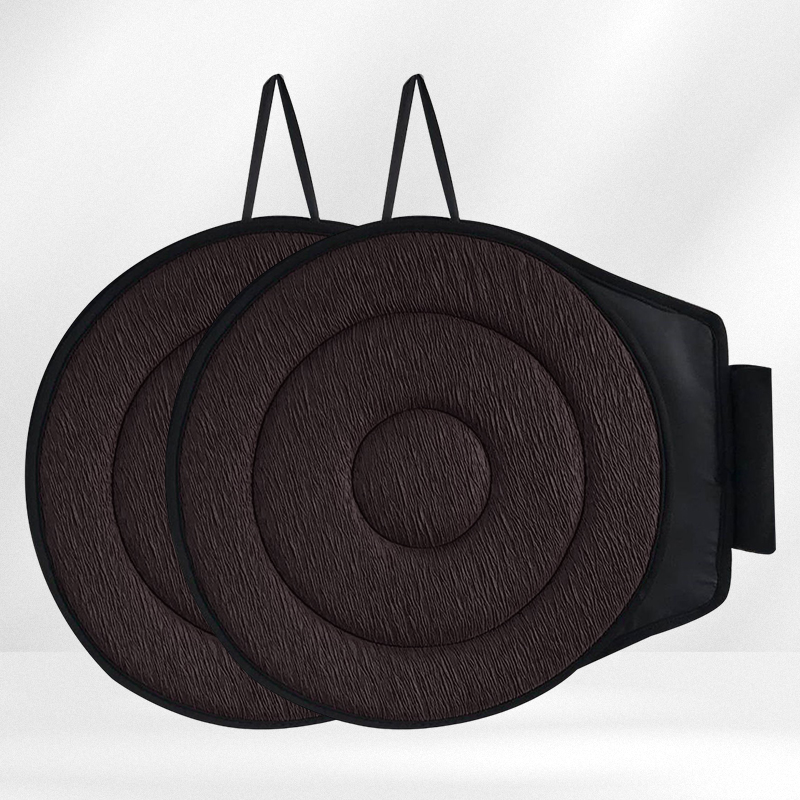 Bestseller
COFFEE*2 PCS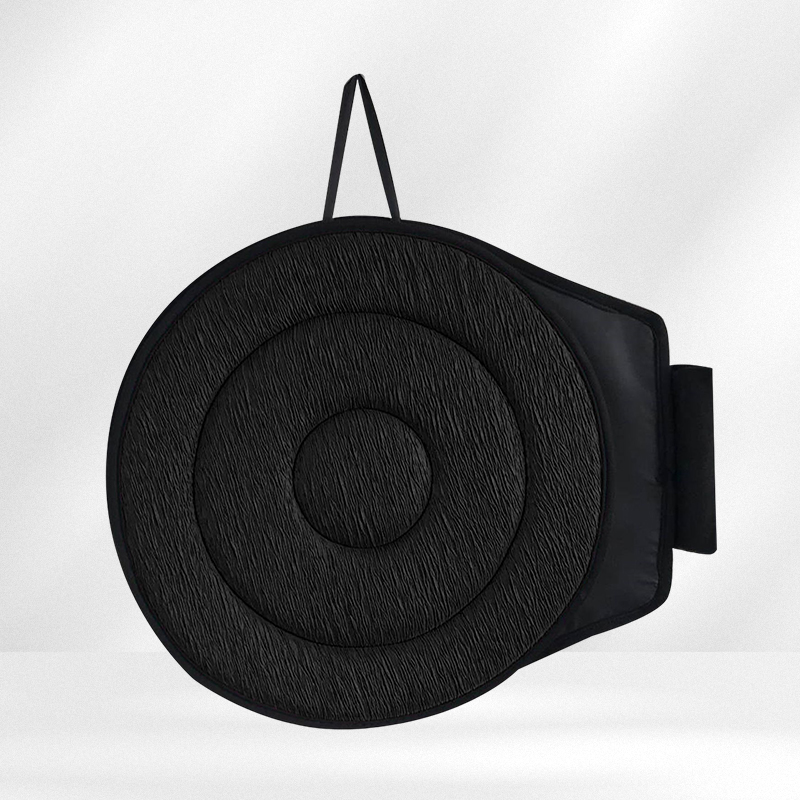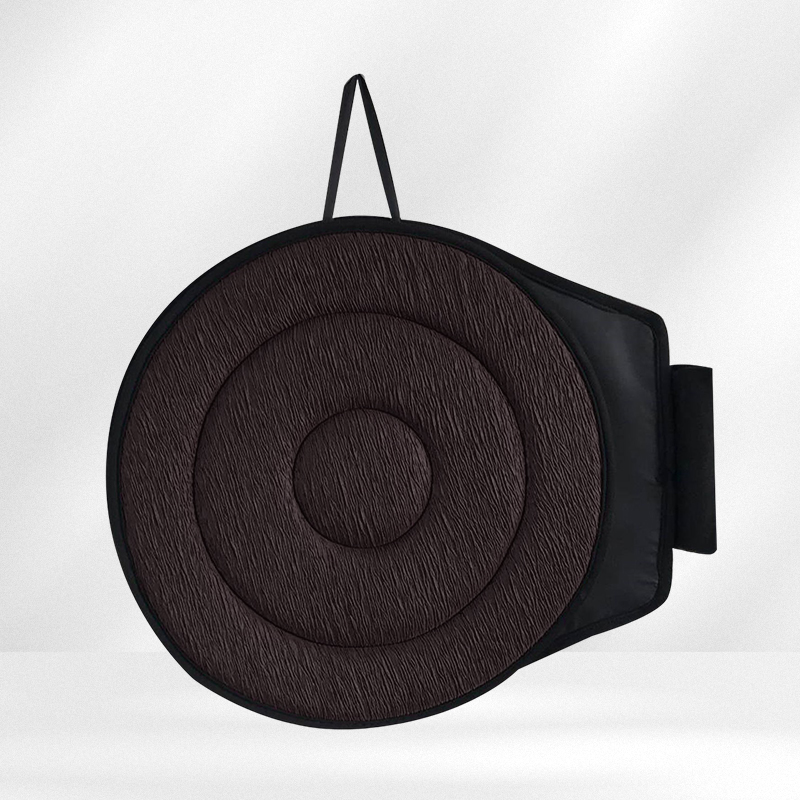 Hot Sale
COFFEE*1 PC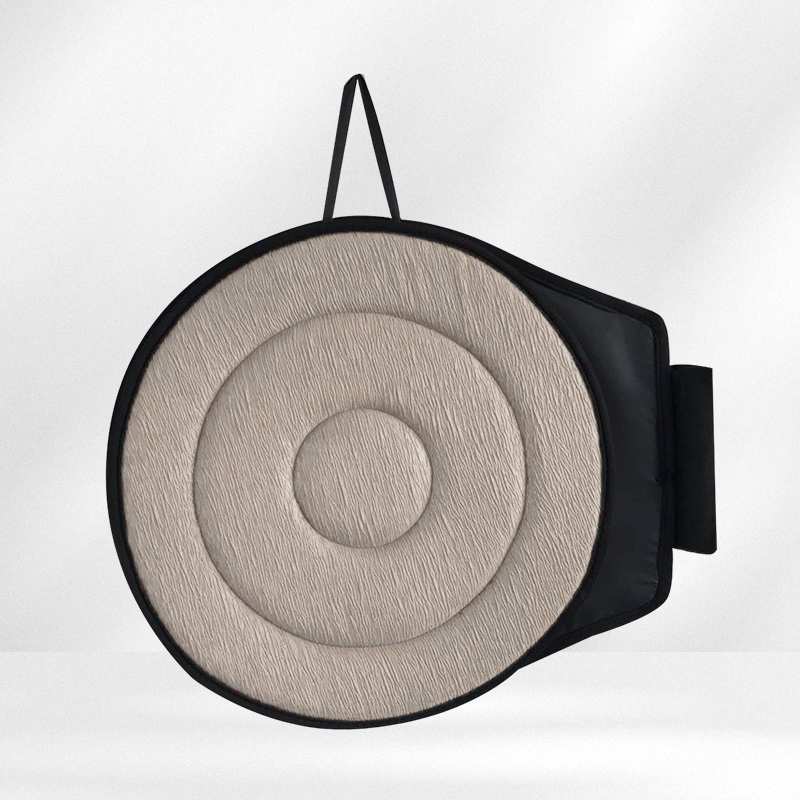 Recommended
BEIGE*1 PC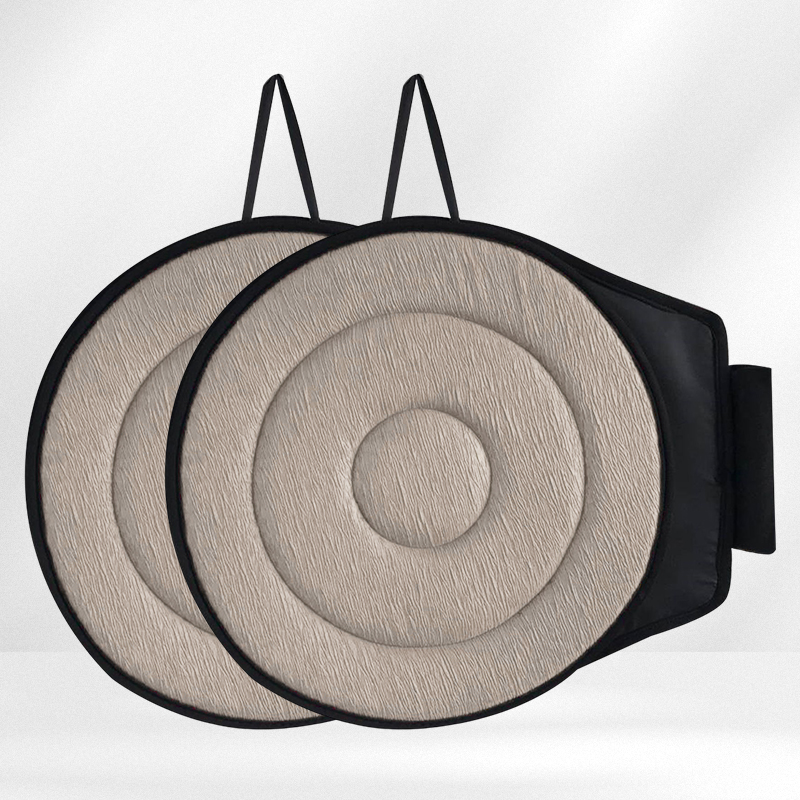 Recommended
BEIGE*2 PCS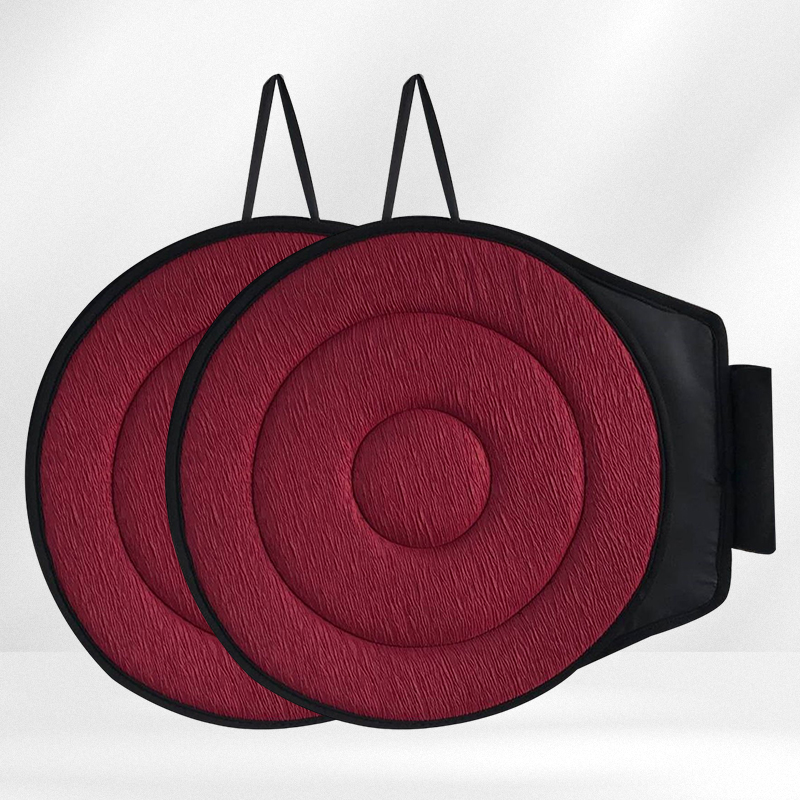 Recommended
RED*2 PCS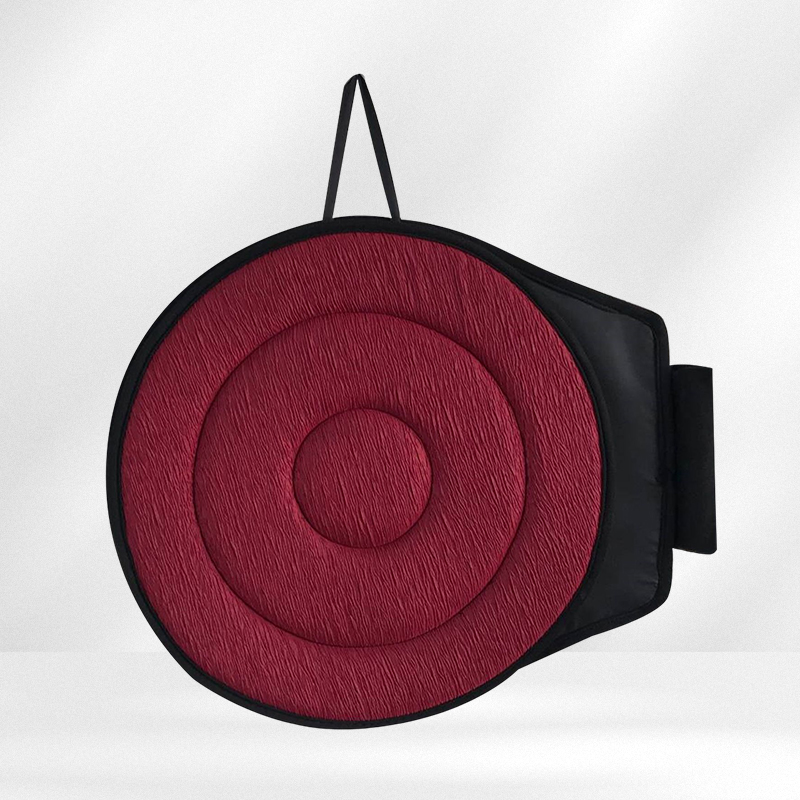 Recommended
RED*1 PC
What our Customers are Saying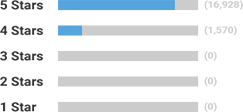 98%
of customers said they would buy again & recommend Saker to others.


Many of the advertised swivel cushions were too thick for my car seat. Was unable to adjust my seat sufficiently. This swivel cushion is thinner, swivels easily.
Nikolas R.


My elderly dad was having difficulty getting out of his dining room chair that he sits at. I decided to get this cushion to help him swivel out of the chair easily. He just LOVES this cushion!!
Turner M.


The cushion is thick enough, as I pointed out, to give the user a comfortable spot to sit while still remaining narrow enough to not cause interference with the seating position.
Jason H.