Car Door Hanging Trash Bin
1h 32m 55s
Car Door Hanging Trash Bin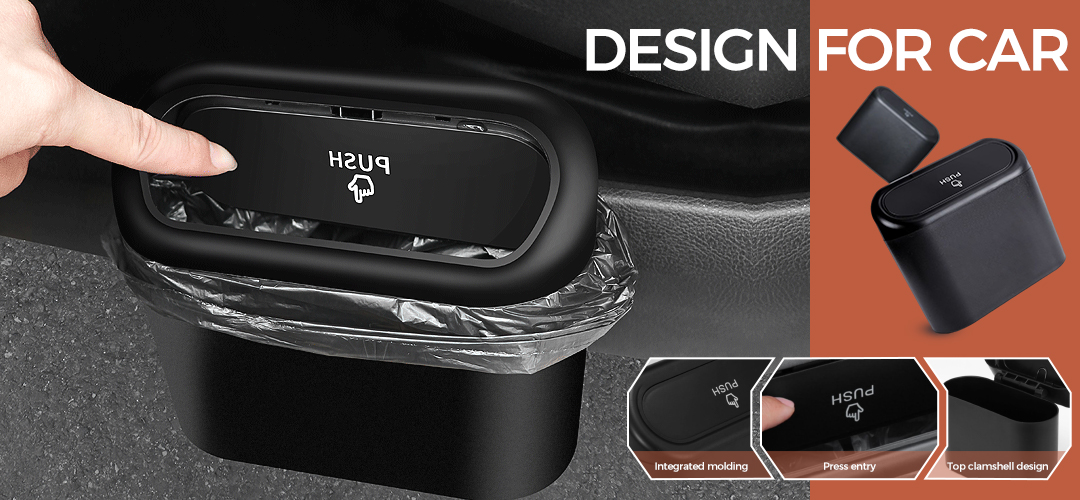 HIGH QUALITY MATERIAL

The car trash can is made of ABS, not fragile, non-toxic and odorless. This versatile mini trash can with lid is made of high-strength plastic, which is strong and durable, and the trash can car fits most cars perfectly.

PERFECT DESIGN

The small car trash can is equipped with an automatic rebound device, which can automatically close the trash can after use. The cover adopts a foldable design, and the cover is equipped with a throwing interface, so that it is convenient to place garbage. Car trash can to prevent odors in the car.

WATERPROOF & LEAKPROOF

The small automatic trash can uses a lightly impact-resistant lid and a fully closed waterproof design to ensure safety. High-quality water resistance allows the car trash can with lid to hold both dry and wet trash.

EASY INSTALLATION

There is a hook on the top of the hanging storage box for the trash can, which can be hung on the edge of the door and stage or placed in the back pocket when needed. Insert the hasp into the door divider and hang the car trash can with the lid.

SAVE SPACE

The trash bins is 6.1*5.51 inches.It takes up minimal amount of space yet gives you full garbage capacity, without taking up all your legroom.

WIDE APPLICATION

The multifunctional car trash can has an exquisite appearance, the best choice for car trash cans. This car trash can with lid is suitable for collecting trash, small items or collapsible umbrellas in the car, it can also be used as a trash can cup, it can also be used as a drink holder, pen holder, coin holder, card compartment, etc.
Car Door Hanging Trash Bin
Hangable design is convenient for removal and installation.The litter holder is handy and convenient when you need to throw rubbish on a trip.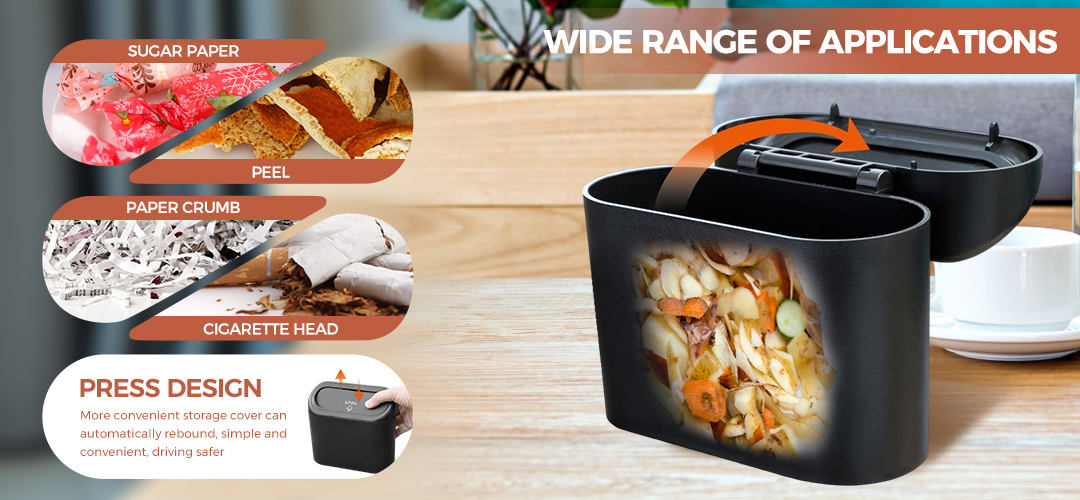 FOR PHONE

FOR WATER

FOR PAPER

FOR KEY

FOR PROPERTY
Widely used in kitchen,bedroom,bathroom,car,and anywhere it is needed.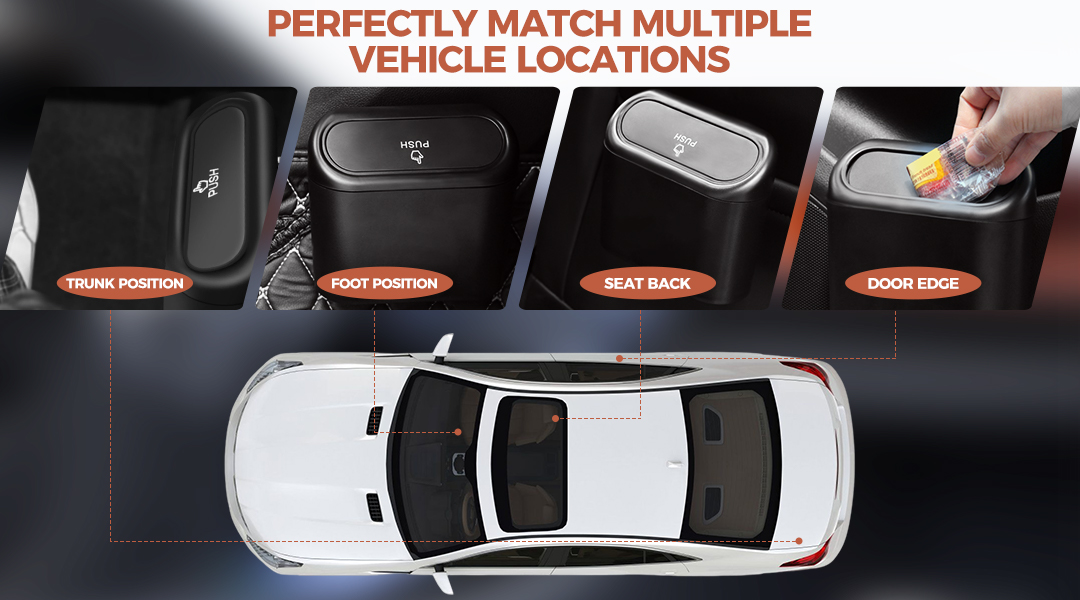 CHOOSE A PACKAGE THAT SUITS YOU!
Hot Sale
1 PC
39% OFF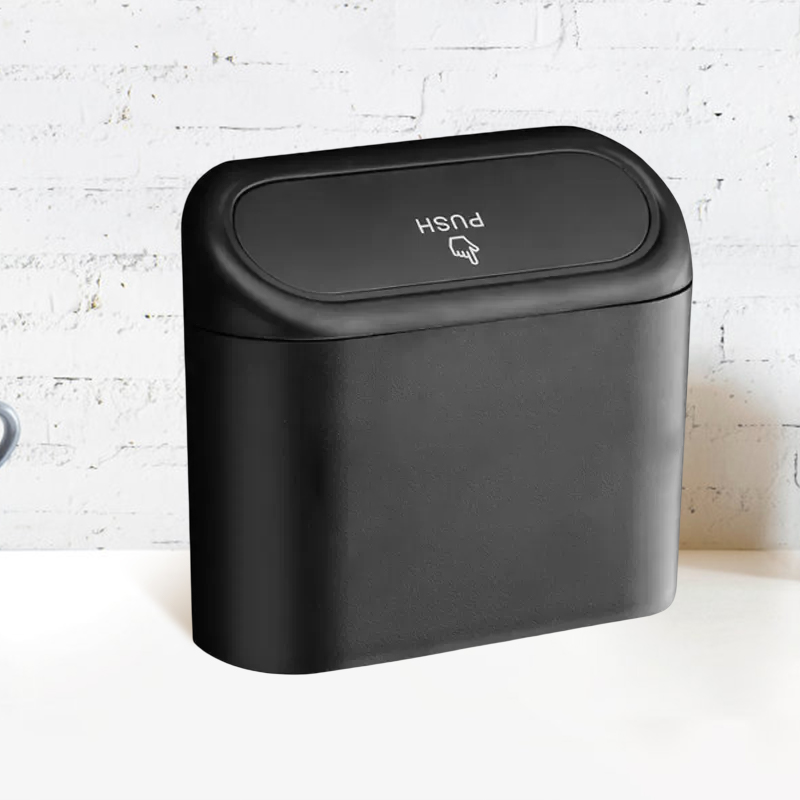 19.8K Reviews
$32.99
$19.99
Order Now
Secured and Encrypted
Bestseller
2 PCS
45% OFF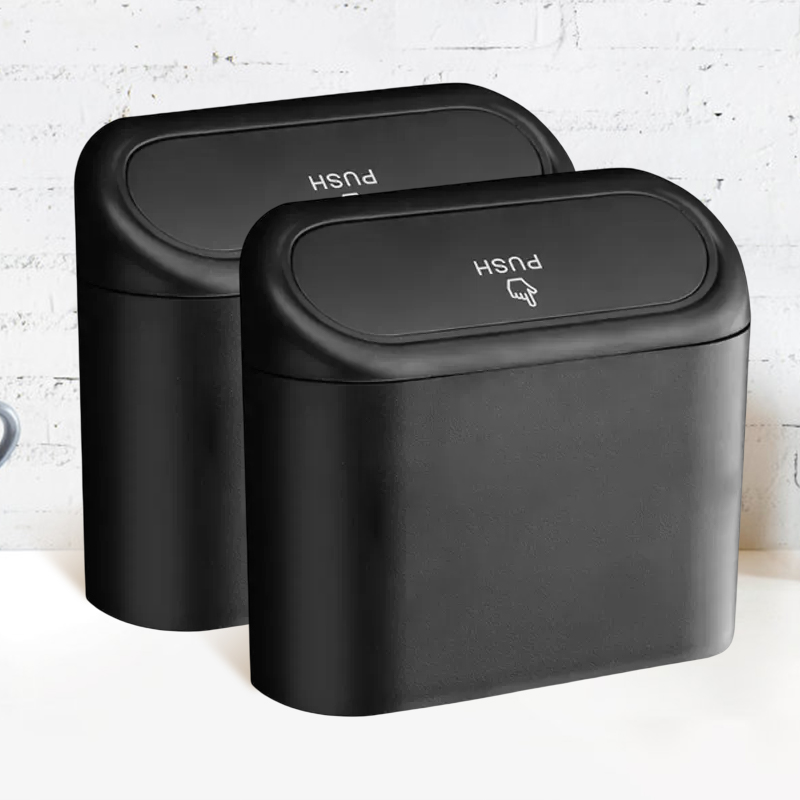 19.6K Reviews
$48.99
$26.99
Order Now
Secured and Encrypted
Hot Sale
3 PCS
50% OFF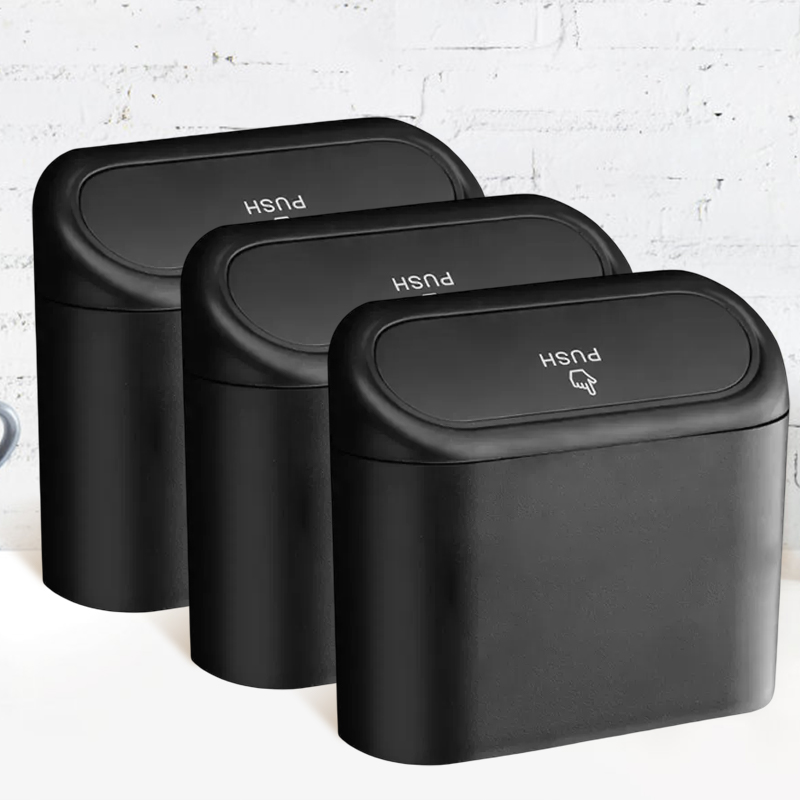 18.2K Reviews
$65.99
$32.99
Order Now
Secured and Encrypted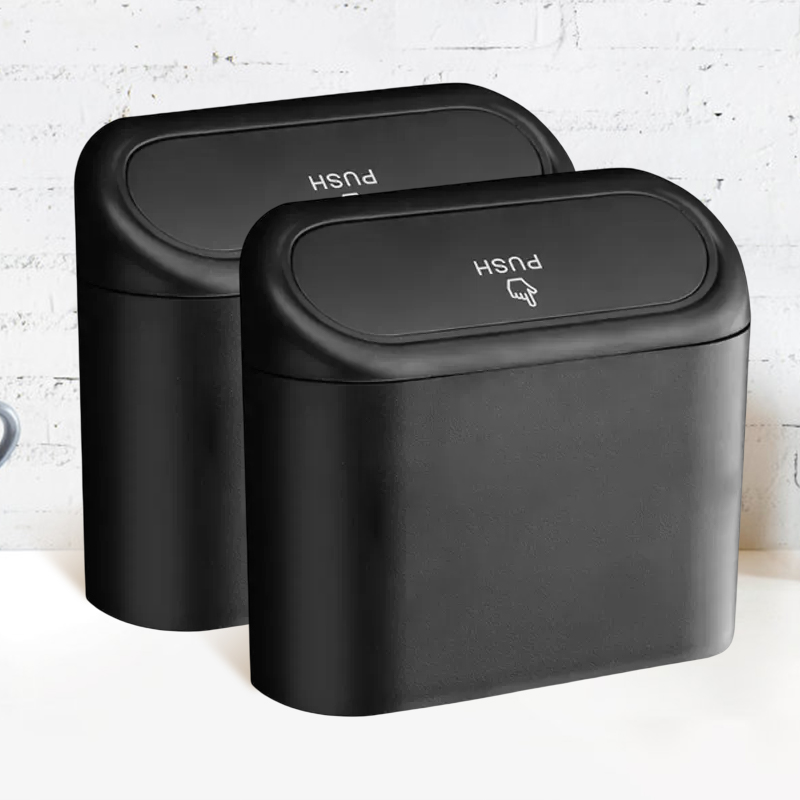 Bestseller
2 PCS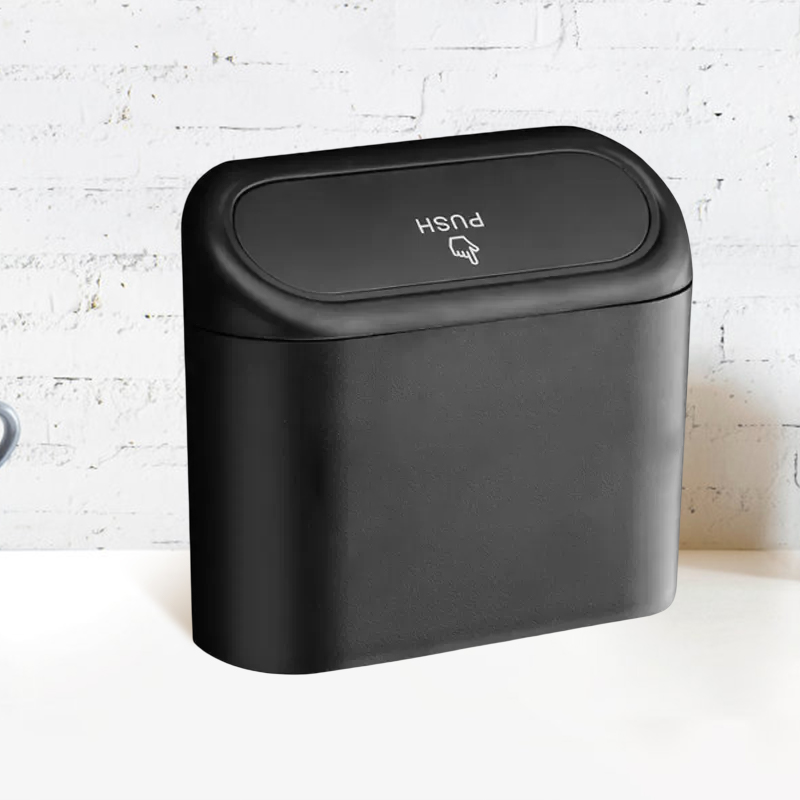 Hot Sale
1 PC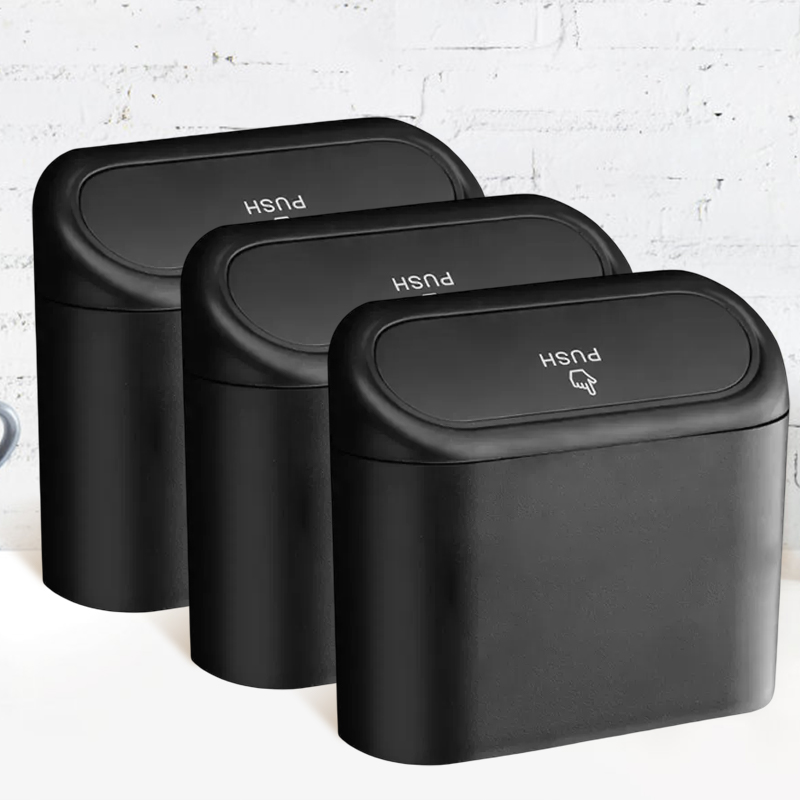 What our Customers are Saying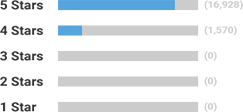 98%
of customers said they would buy again & recommend Saker to others.


I love the way it is easy to openand close with 1 hand.Durable and does not use velcro so trash will not stick to opening.Low profile but works well.I just am currently using it to keep trash until I get home to empty it.
Nikolas R.


I love this compartment! I put a small plastic bag in it so I can easily empty it and I still haven't filled it! Granted, I don't eat out every single day or use the trash bag every day. It's mostly filled with Kleenex right now. But this trash compartment is wonderful, and it closes as well, which I think is nice if you want to forget that you have trash in your car!
Turner M.


I love this product so much and would recommend it to everyone if I had the chance! Only beef I have with it is the size, but that will really only be a problem if you have a small car and you regularly have people riding in the back seat.
Jason H.