Magnetic Pivot Drill Bit Holder
Magnetic Pivot Drill Bit Holder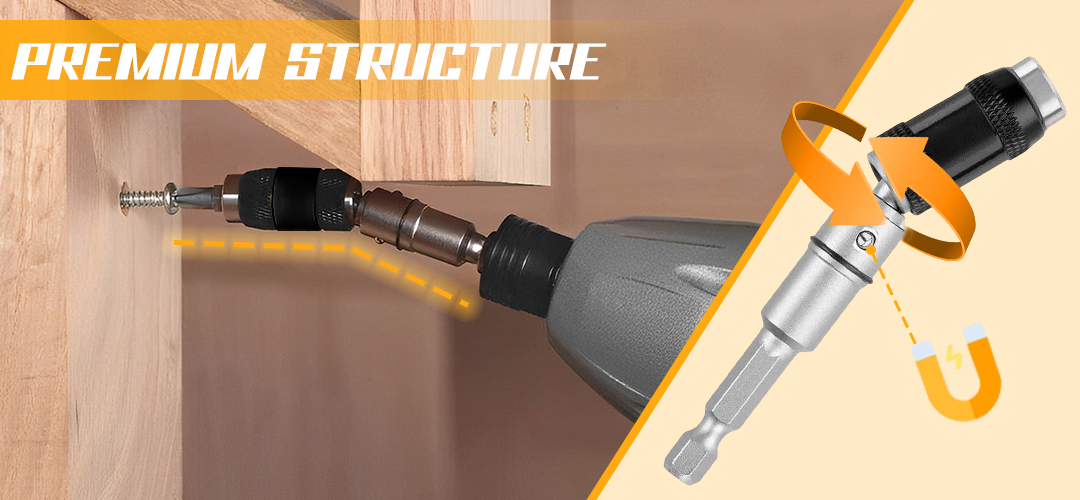 ANGLE-UNLIMITED

It can pivot up to 20 degrees for either straight or angled driving. Perfect to fit into tight spaces and corners.

MAGNETIC DESIGN

Engineered with a strong permanent neodymium magnet for fastener retention - minimizes drops and reduces wobbling! Simply slide the sleeve forward to release the bit.

PREMIUM MATERIAL

Made of engineered steel for maximum strength and flexibility. Qualified for cordless impact tools up to 2000 In/lbs of torque.

UNIVERSAL

Designed for use in Impact Drivers and Wrenches. Used for Extending all kinds of screwdriver bits, drill, batch head, screwdriver head, etc.
DRILL PRECISELY WITHOUT ANGLE LIMITATION!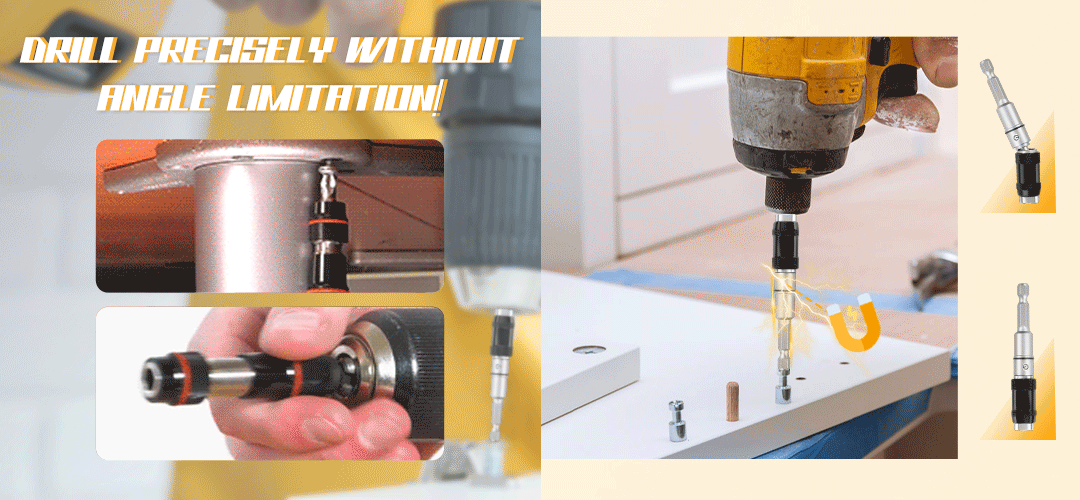 STRIGHT MODE

PIVOT MODE

REACH CORNERS

MAGNETIC LOCK
Why Choose Us?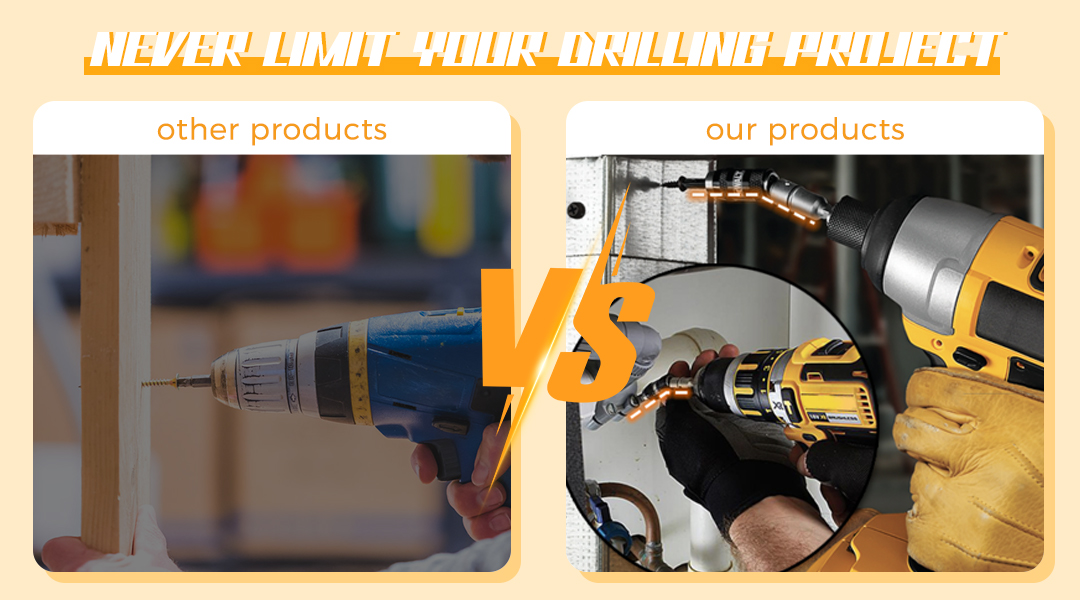 CHOOSE A PACKAGE THAT SUITS YOU!
HOT SALE
2 PCS
50% OFF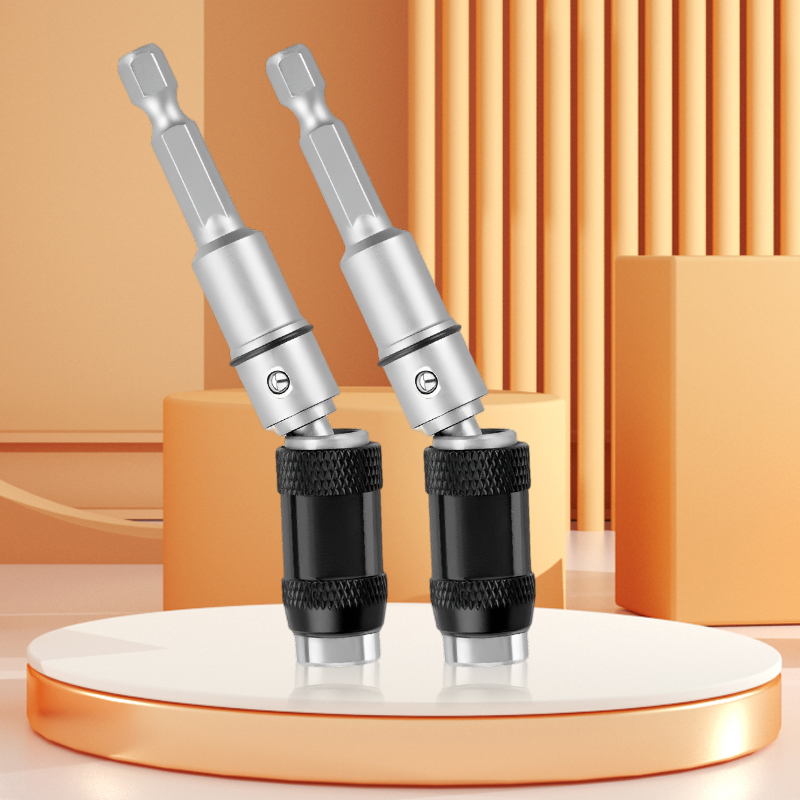 18.3K Reviews
$59.99
$29.99
Order Now
Secured and Encrypted
BEST SELLER
3 PCS
55% OFF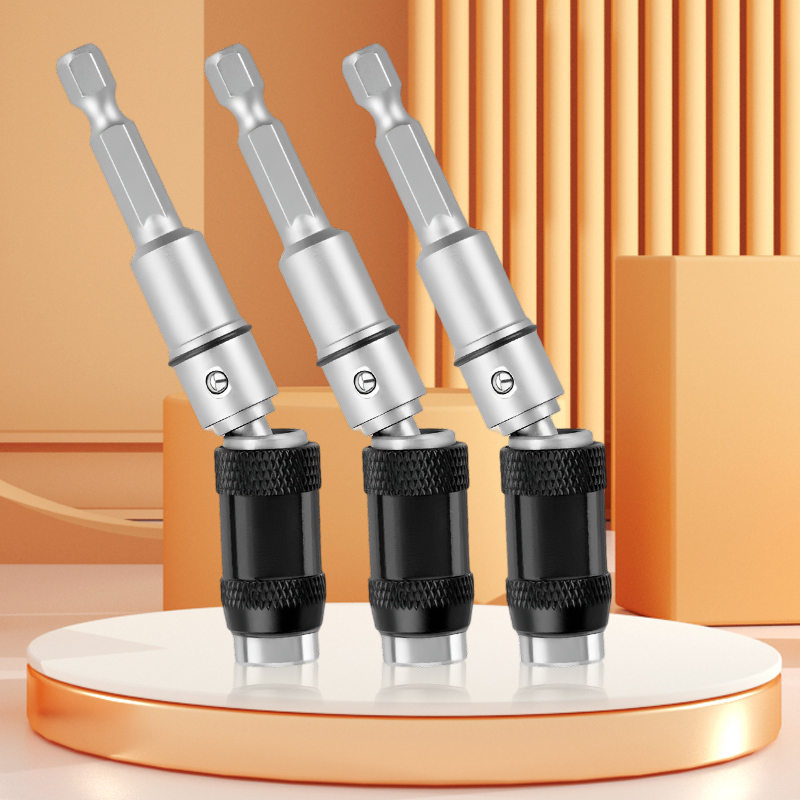 19.6K Reviews
$93.31
$41.99
Order Now
Secured and Encrypted
HOT SALE
1 PC

18.2K Reviews
$17.99
Order Now
Secured and Encrypted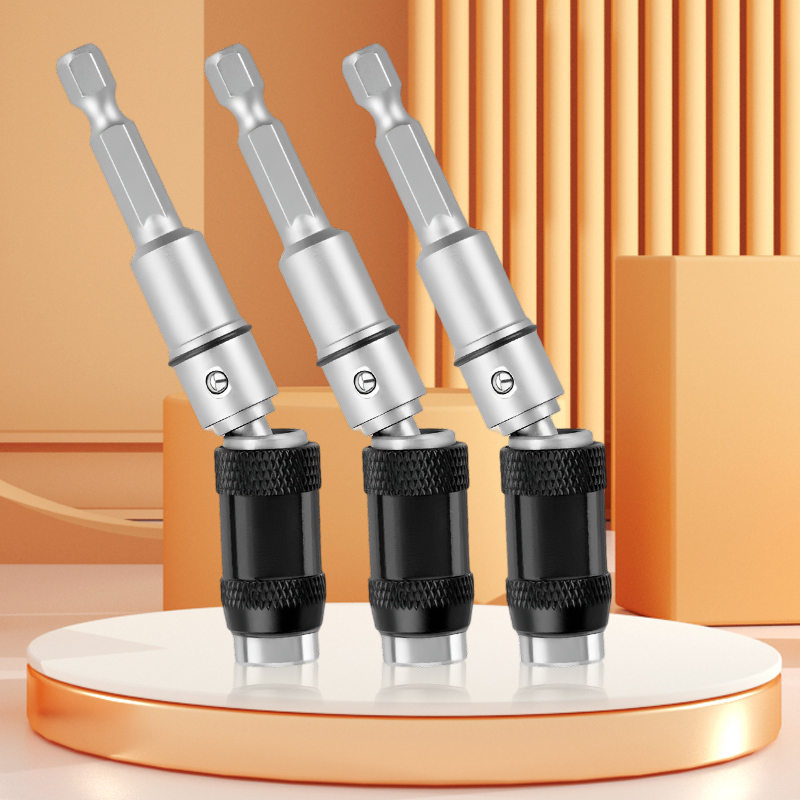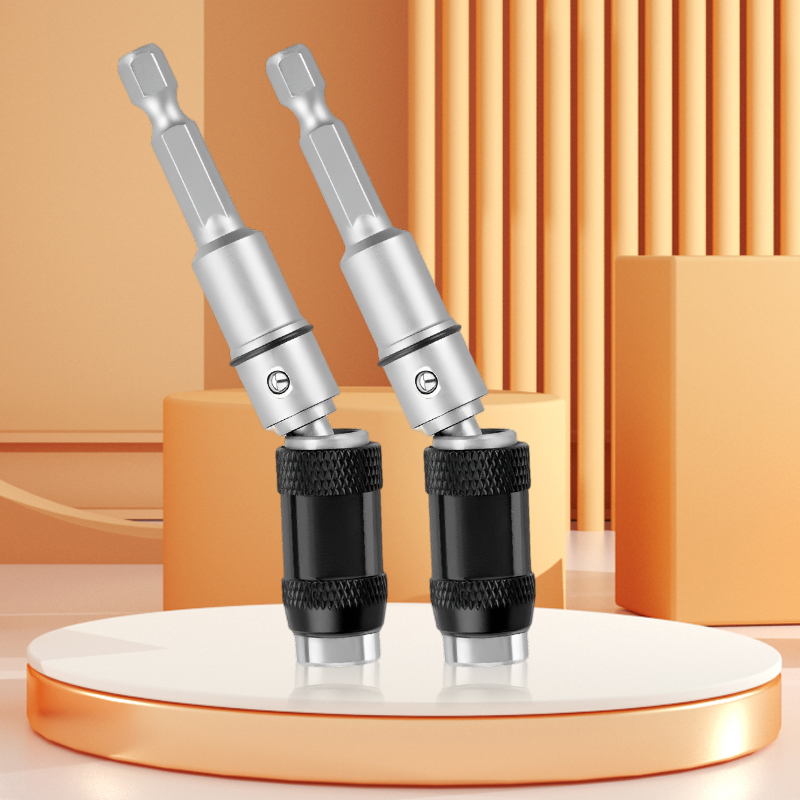 HOT SALE
2 PCS
HOT SALE
1 PC
WHAT OUR CUSTOMERS SAY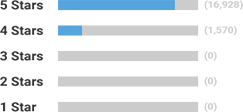 98%
of customers would buy and recommend it again..


My husband likes this little tool. It does exactly as described. He is a golf fanatic so if out didn't work it would have been returned. Trust me on that!
Nikolas R.


Bought for a father's day gift and my dad loves it! Came in handy when installing ceiling fans, lights and more! Was sturdy and comfortable.
Turner M.


This bit holder is OK. It has all the same intuitive design as this bit holder plus a magnet in the bit well to keep the bit with the tool for easy removal.
Jason H.