Multi-functional Coating Renewal Agent Spray
Make your car look clean and tidy glow.
Multi-Purpose Spray

Multifunctional coating renewal agent by using advanced nanotechnology formulations, your car's surface will form a protective coating that lasts for months and provides a long-lasting sheen.

Waterless Wash

Just spray coating agent spray on your car paint, it will eliminate dirt, grime, mud, dust, grease, and stubborn stains instantly on contact, saving time and money.

Ceramic Coating for Cars

It can repair unwanted scratches, scuff, and swirls while restoring the shine and luster of your car. Creates a clean appearance, and makes your car shine as before.

Durable Protective Layer

3 in 1 high protection quick car coating spray, the high performance coating to protect the appearance of your car, forming a coating layer, shiny like new.
Multi-functional Coating Renewal Agent Spray
Leave a shiny glossy surface without waxing the car, achieving an impressive effect.
Long-Lasting

The liquid ceramic spray coating is designed to provide long-lasting protection. The durable coating can withstand harsh weather conditions and regular washing without deteriorating.

3 in 1 High Protection

The easiest, fastest and most effective way to clean, repair and polish your car with Coating Agent Spray to make your car look clean and tidy glow.

Nanotechnology

Multifunctional Coating Renewer, with advanced nanotechnology formula. Removes water spots, and many other contaminants that can damage your car's paint.

Multiple Uses

Safe for all surfaces on automobiles, boats, motorcycles, RV, four-wheeler, paint, plastic, glass, and more.
Why choose our products?
BUY MORE, SAVE MORE
Hot Sale
1 PC
50% OFF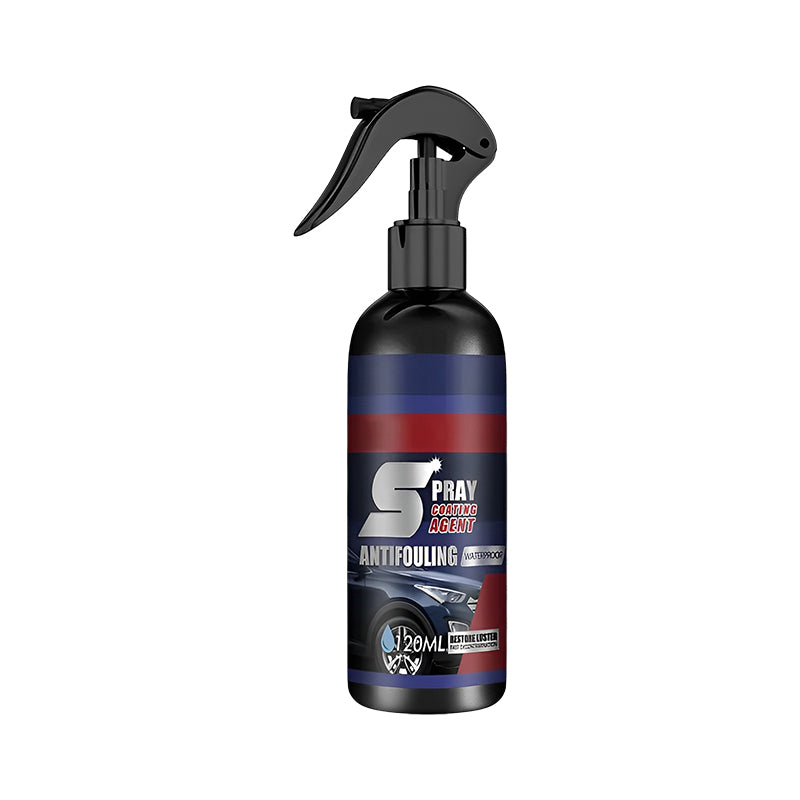 23.6K Reviews
$29.99
$14.99
Order Now
Secured and Encrypted
Hot Sale
2 PCS
50% OFF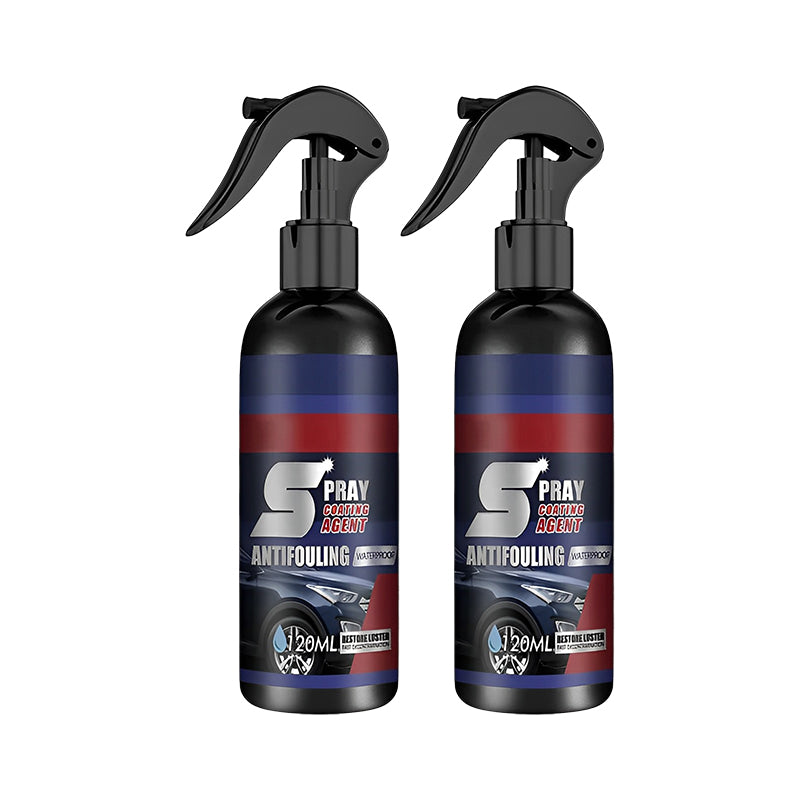 18.2K Reviews
$53.99
$26.99
Order Now
Secured and Encrypted
Best Seller
3 PCS
50% OFF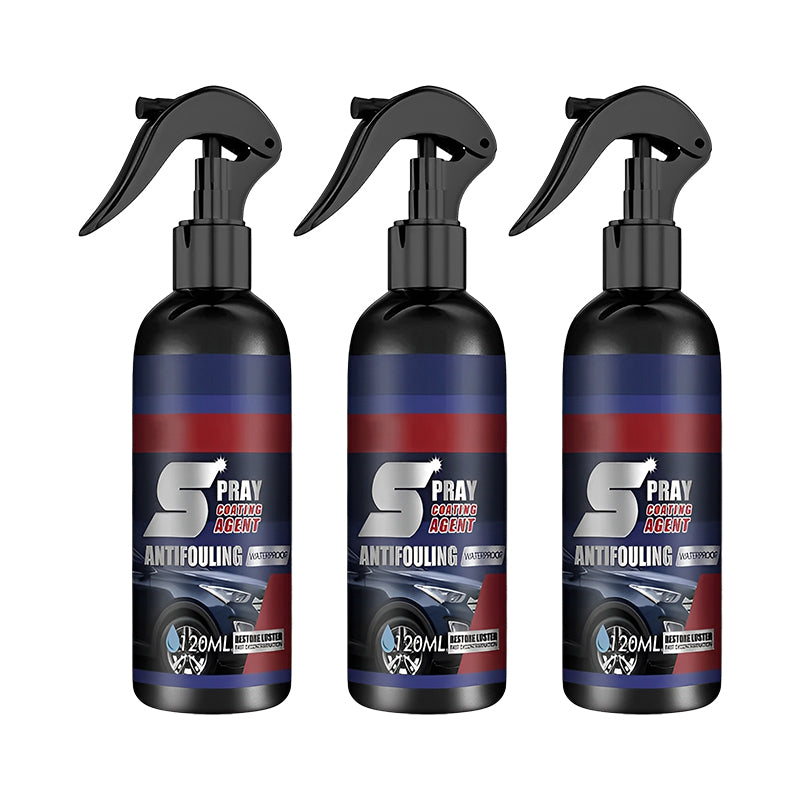 25.6K Reviews
$79.99
$39.99
Order Now
Secured and Encrypted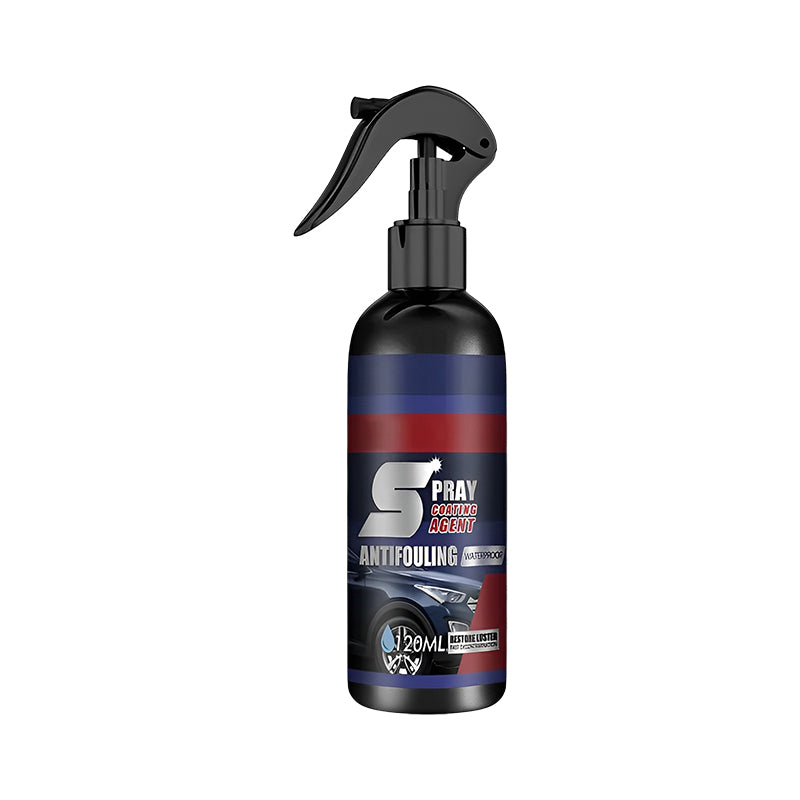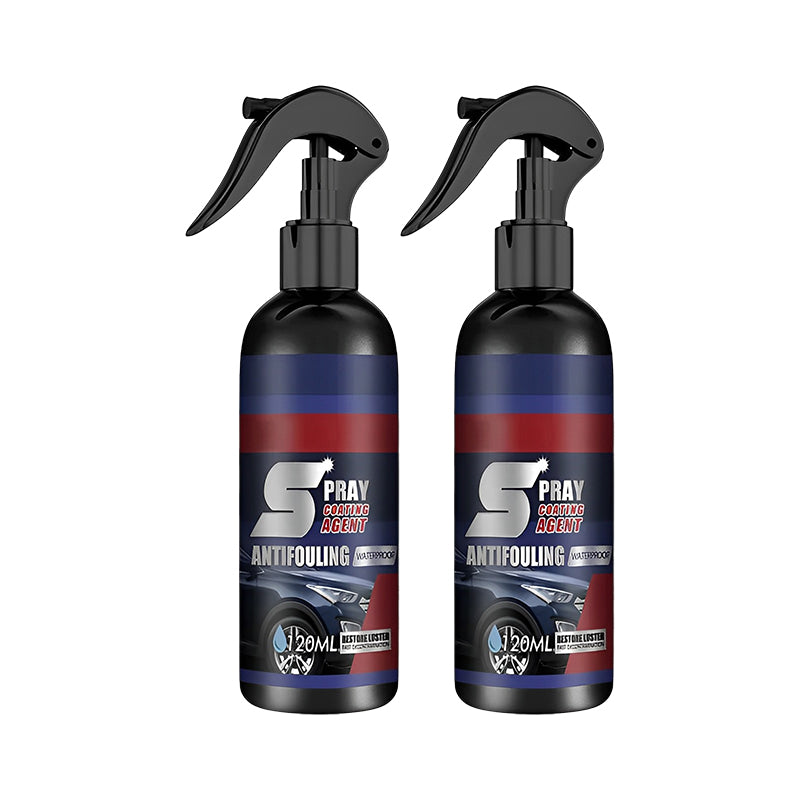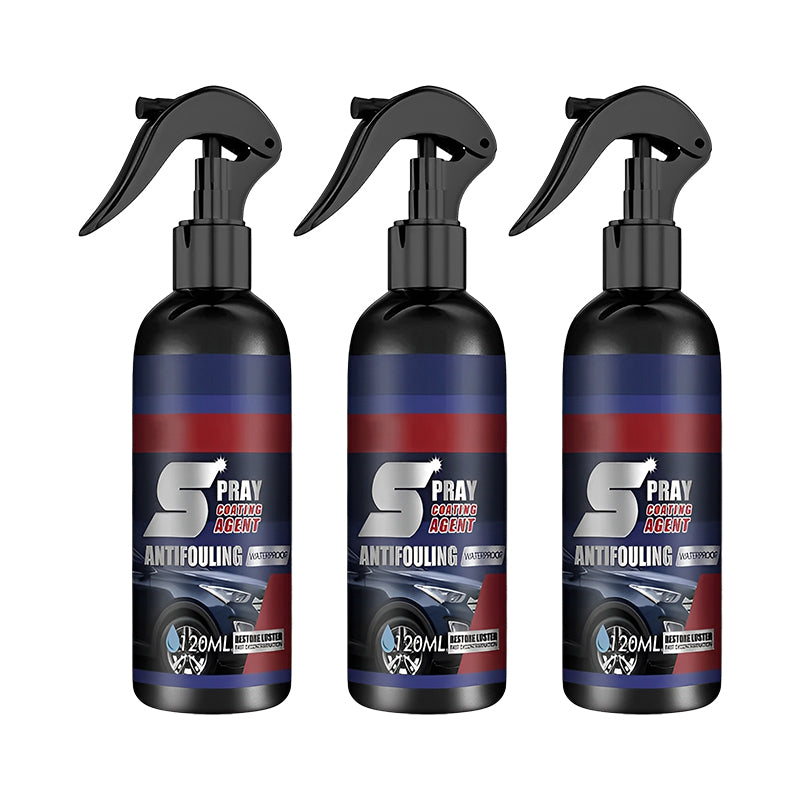 Best Seller
3 PCS
What our Customers are Saying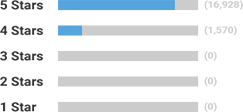 98%
of customers said they would buy again & recommend Saker to others.


I used this on my boat glass and no more water spots. So I started using it on my glass on my vehicles and it is better than rain-x
Nikolas R.

Very easy to apply. It is very easy to wipe off. Leaves no swirl marks or residue. Leaves a very nice finish and makes the finish very slick. I would highly recommend this product.
Turner M.


This Multi-Coat Spray is amazing! Convenient and easy to use, it quickly restores the shine and protection of old coatings while removing scratches and stains. I highly recommend it to anyone in need of a facelift!
Jason H.