Phone Mount for Car Center Console Stack Super Adsorption Phone Holder
SUPER ADSORPTION PHONE HOLDER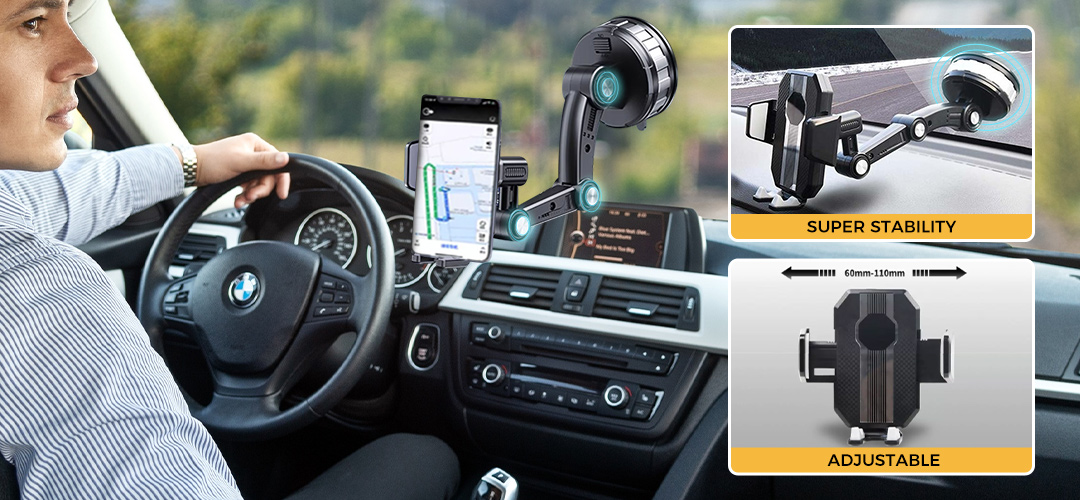 Strong Suction

Single use dashboard disc and reusable suction cup combo provide a powerful hold and superior sticking strength.

Easy One Touch Lock/Release

The patented Easy One Touch mechanism allows you to quickly mount and remove your phone with one hand.

Adjustable Viewing

The telescopic arm extends from 4 – 6.5 inches and pivots on a 260 degree arc for a variety of mounting positions. The rotating ball joint allows you to view your phone in both landscape and portrait mode.

Adjustable Bottom Foot

The foot on the bottom of the mount cradle can be adjusted side to side, up and down, or removed entirely to hold smartphones and cases of all sizes.

Universal Mounting

Holds all phone and case combinations from 2.3 inches to 3.5 inches in width.
Super Adsorption Phone Holder
This car holder for cell phone has a highly flexible ball joint 360° rotation that provides infinite viewing angles. Position your phone at the perfect angle to enjoy a more relaxed and safer drive.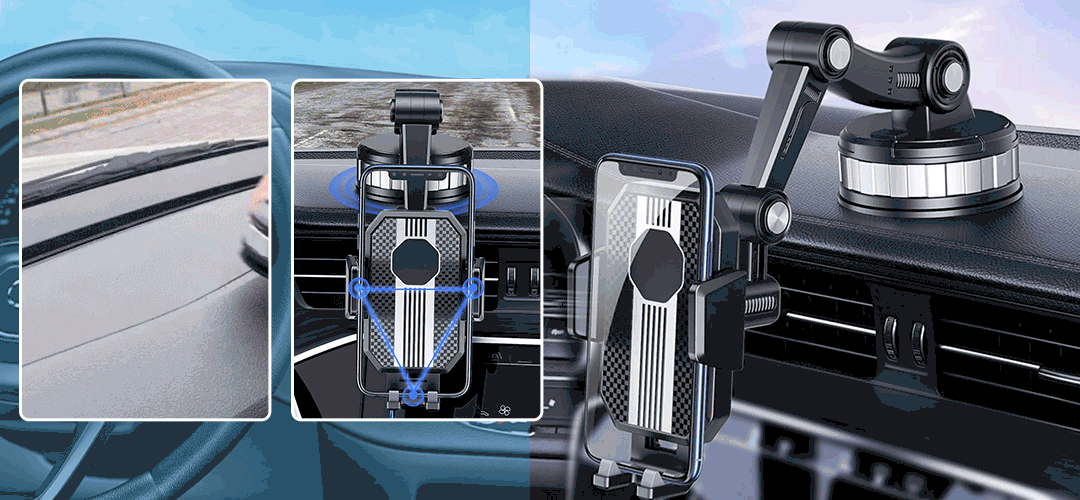 Perfect companion

The premium mobile phone car holder is ideal for anyone who drives a lot of car and wants to always have their navigation system in view. With the mobile phone holder, the smartphone can be reliably mounted in several positions.

Innovative

You can fix the mount on the windscreen or dashboard with the suction cup, the extendable arm helps you adjust the correct position. With the included clamp, the smartphone can also be easily mounted on the car ventilation.

Protective function

Thanks to the additional silicone protection, your smartphone always stays reliably in the holder and does not vibrate. The protective surfaces also prevent scratching of the smartphone frame, so that you are always on the safe side.

High quality

We have paid attention to a special quality with our mobile phone holder for the car. The material is very strong and durable, but still elastic enough not to be destroyed by vibrations.

Rotatable

The mobile phone holder system has an extendable arm, which you can freely adjust and a ball joint which allows 360° rotation of the mobile phone. This makes it possible to align your smartphone in portrait or landscape format.
Easy to carry
Suction cup phone holders usually have a foldable design for easy portability and storage. This makes it ideal for travel, vehicle navigation, and outdoor activities.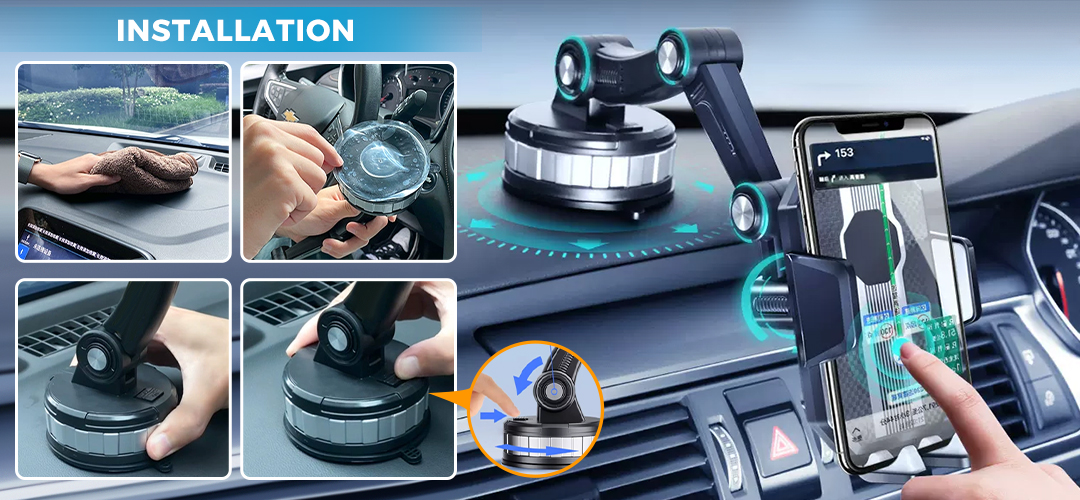 BUY MORE, SAVE MORE!
Basic Package
1 PC
50% OFF

24.6K Reviews
$45.99
$22.99
Order Now
Secured and Encrypted
Best Seller
2 PCS
50% OFF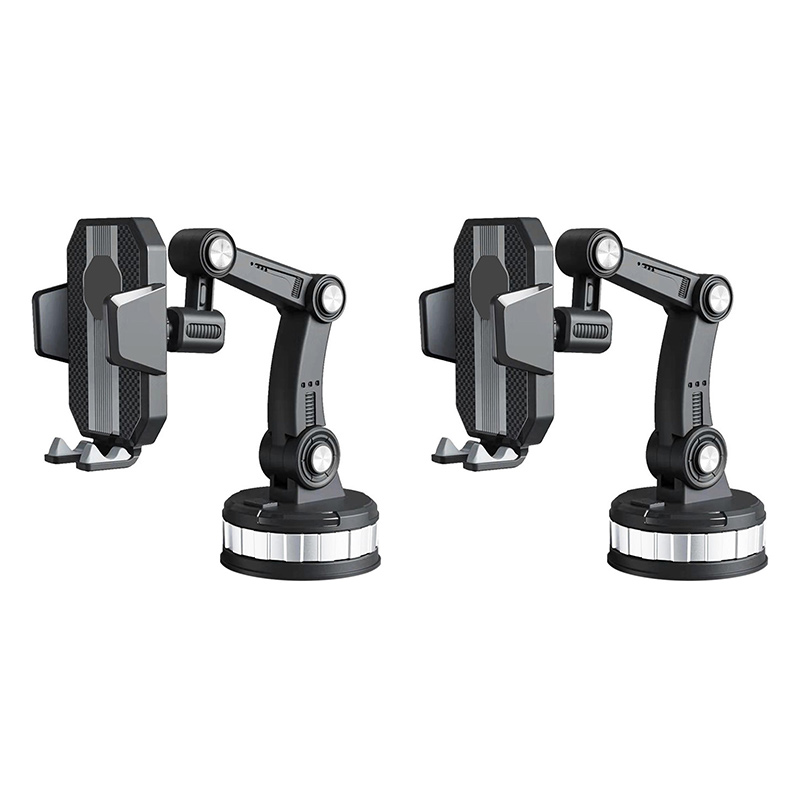 25.8K Reviews
$79.99
$39.99
Order Now
Secured and Encrypted
Recommended
3 PCS
50% OFF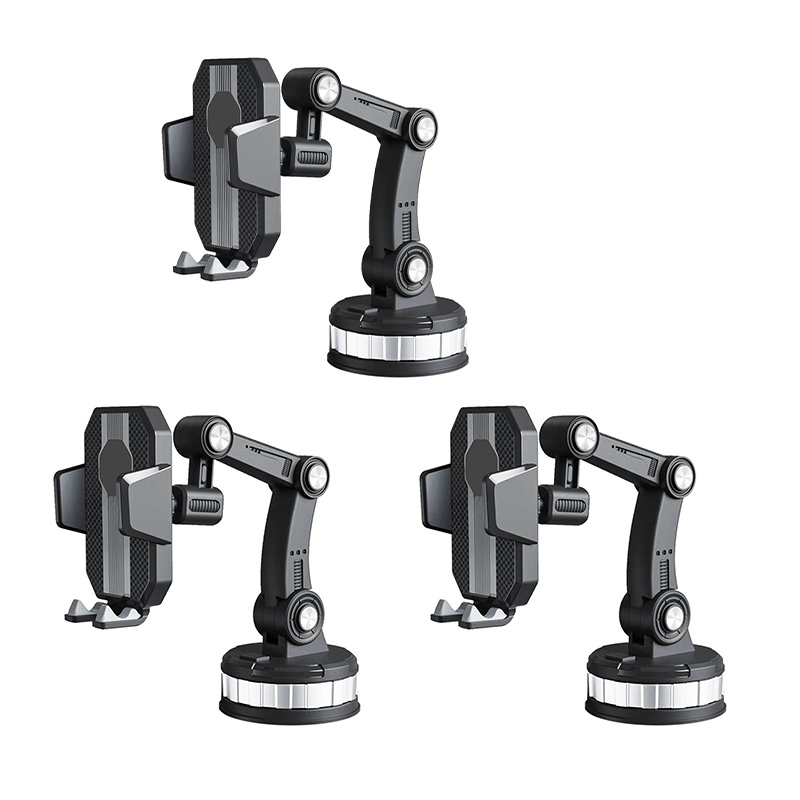 21.2K Reviews
$119.99
$59.99
Order Now
Secured and Encrypted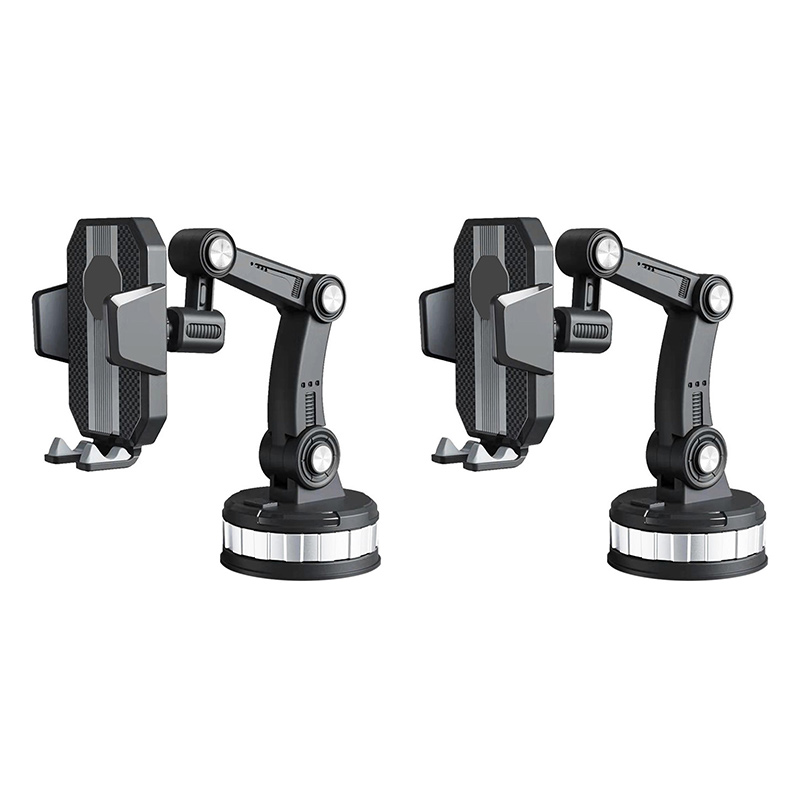 1 PC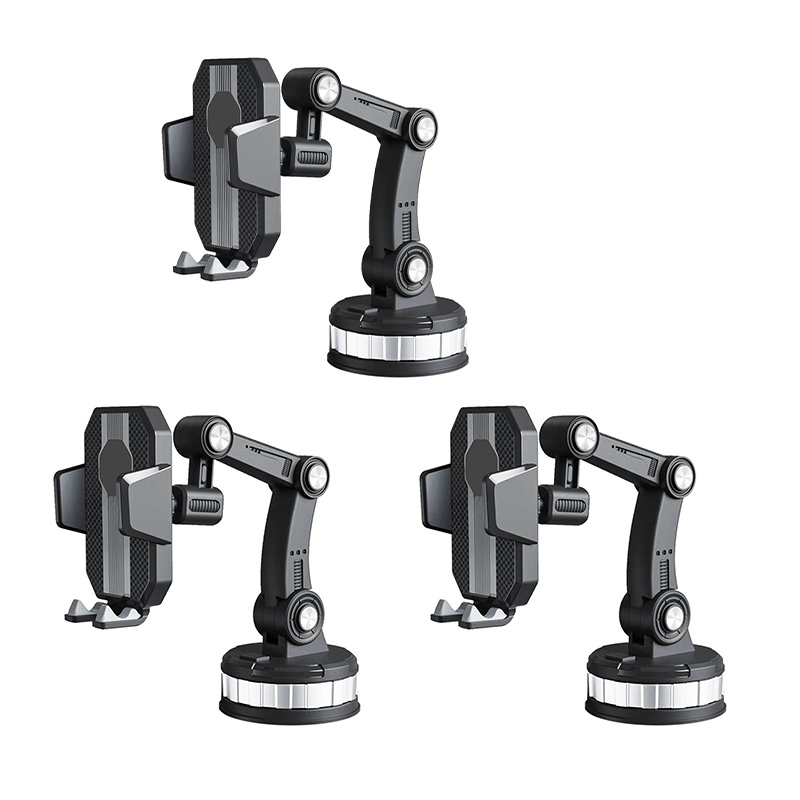 What our customers say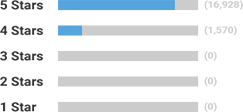 98%
of customers would buy and recommend Vrsgs again.


This Super Adsorption Phone Holder is simply amazing! It securely holds my phone in place without any wobbling or slipping, even on bumpy roads. Plus, the suction cup is incredibly strong and has yet to lose its grip. I highly recommend this product!
Zacharias


I've tried a lot of phone holders over the years, but this one really stands out. The Super Adsorption technology is like nothing I've ever seen before - it's almost like my phone is glued to the holder! And yet, when I want to remove it, it comes off easily and without leaving any residue. I'm thrilled with my purchase.
Antonia


As someone who spends a lot of time driving, having a reliable phone holder is crucial. That's why I was so impressed with the Super Adsorption Phone Holder - it keeps my phone safe and secure, even during sharp turns or sudden stops. And because it's so easy to install and adjust, I can focus on the road instead of fiddling with my device. Overall, this is an excellent product that I would definitely buy again.
Bastian