Pocket Size Washable Electric Razor
Pocket Size Washable Electric Razor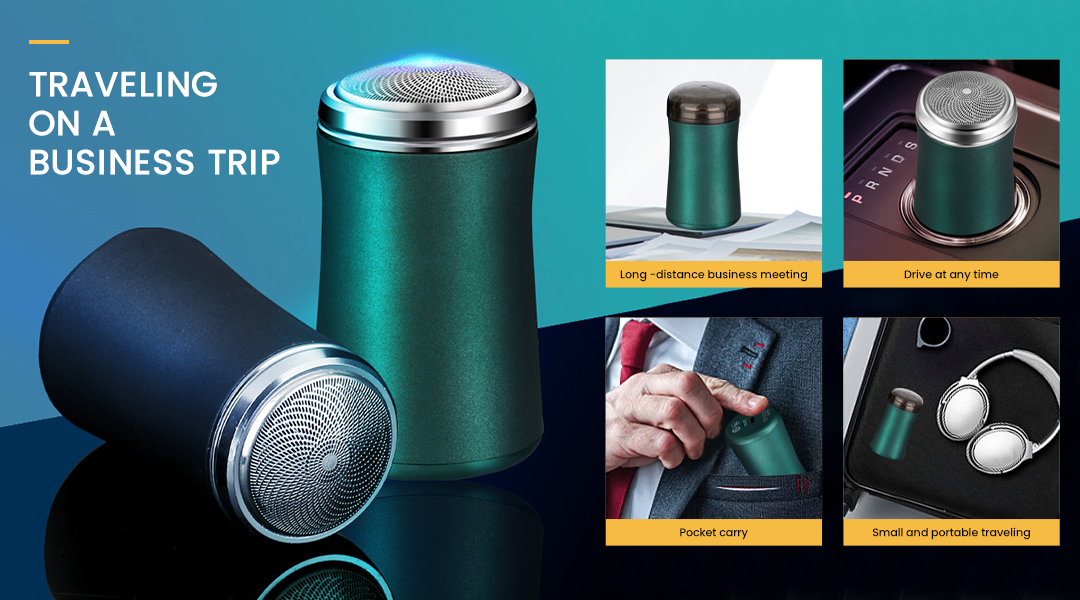 Pocket Size Razor

With a compact size, you can easily put it in your jeans pocket and carry it with you. Suitable for air travel, business travel, using in office, car, on the go, camping, etc.

Precise and Painless Shaving

The motor speed is up to 6600rpm, twice that of the ordinary electric razor, which can provide precise and safe shaving. Even in the case of low power, it can stabilize the motor speed and effectively prevent the beard from getting stuck in the razor, achieving painless shaving.

Quick Charging

Quickly charged in 1 hour, which can be used for more than 60 minutes, and standby for 90 days. Type-c interface is adopted for convenient charging, you can charge it by computer, laptop, power bank, etc.

Waterproof & Washable

It is IPX7 waterproof and can be washed all over the body. You can also unscrew the blade foil and wash it under the faucet, keeping it clean without rusting. It will stay sharp for a long time.
Full body washable
You can also unscrew the blade foil and wash it under the tap to keep it clean and free of rust. It will stay sharp for a long time.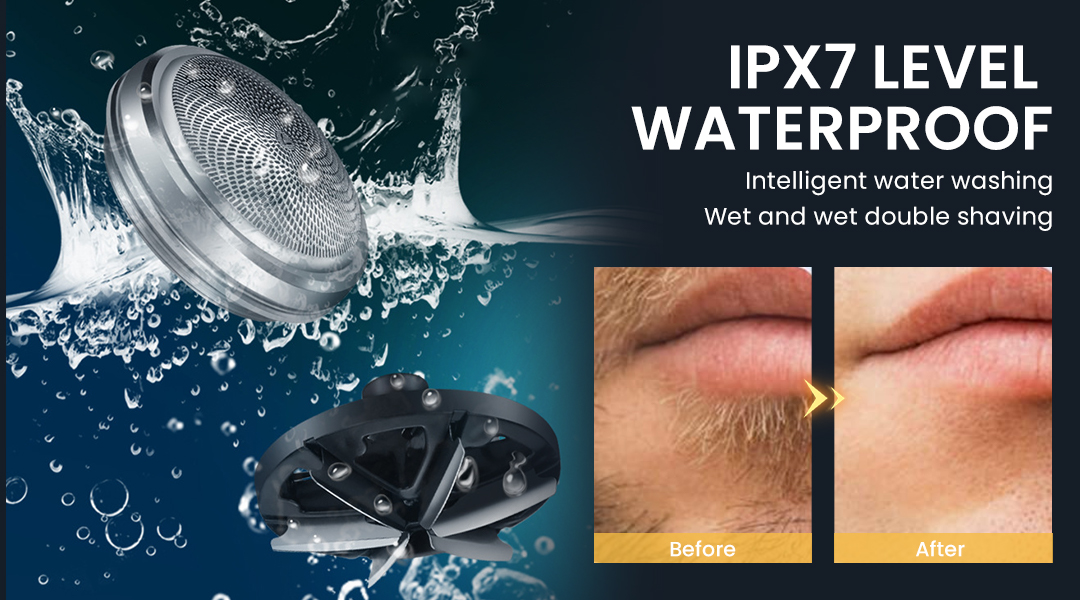 Better Shaving Effect

It provides you with a closer and more comfortable shaving effect with the 0.1mm thin stainless steel foil. It removes hair from the root, helping to achieve the cleanest shaving and more effective hair removal.

Shaving without Residue

This electric shaver is equipped with ultra-thin blade net. Even hard beard can be easilyremoved, and will not pull the beard or damage the skin when shaving, providing you with an efficient and comfortable shaving experience.

Portable and Easy to Use

Our portable mini electric razor is easily carried in your jeans pocket and very suitable for carrying around. You can clean your beard anytime, anywhere, and maintain a perfect image.

Great Gift

It is a great gift for a boyfriend, husband, father, friends on birthdays, father's day, valentine's day, Christmas, Thanksgiving, New Year, etc.
Newly upgraded six-leaf blade
Clean shave and effectively prevent the beard from getting stuck.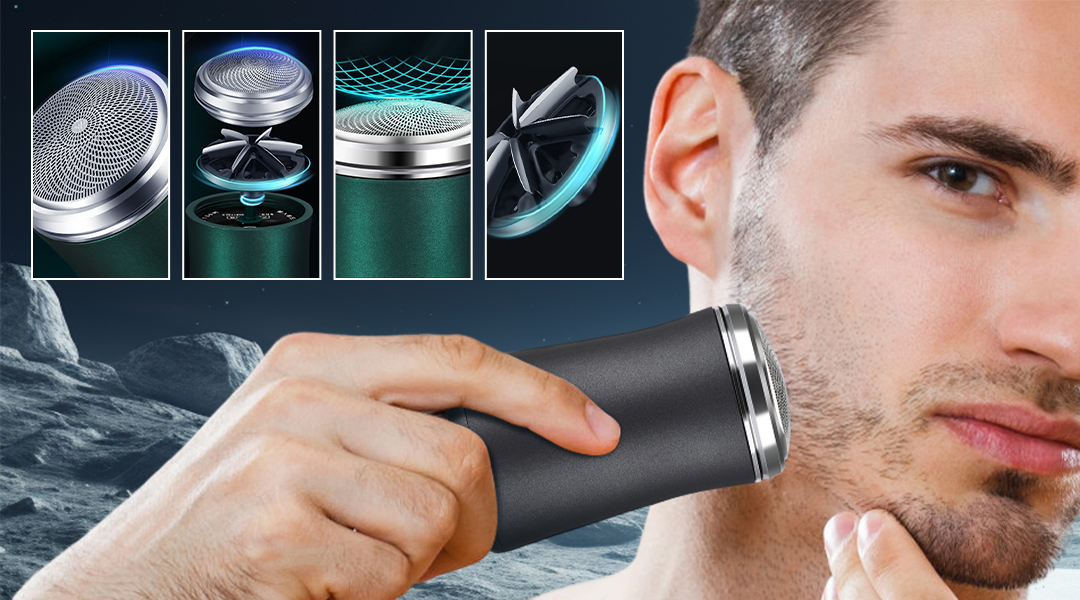 BUY MORE, SAVE MORE!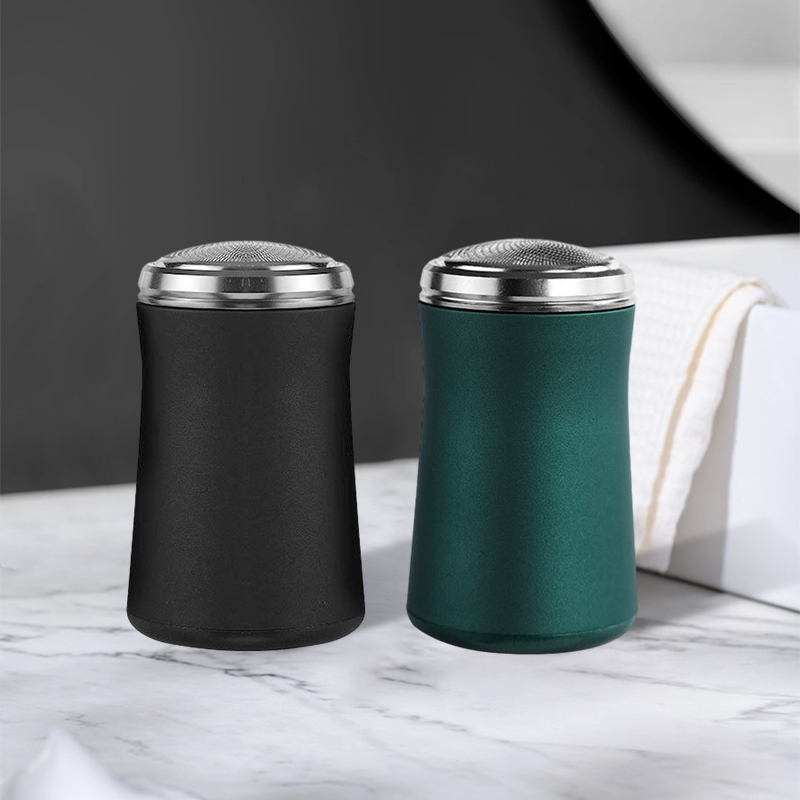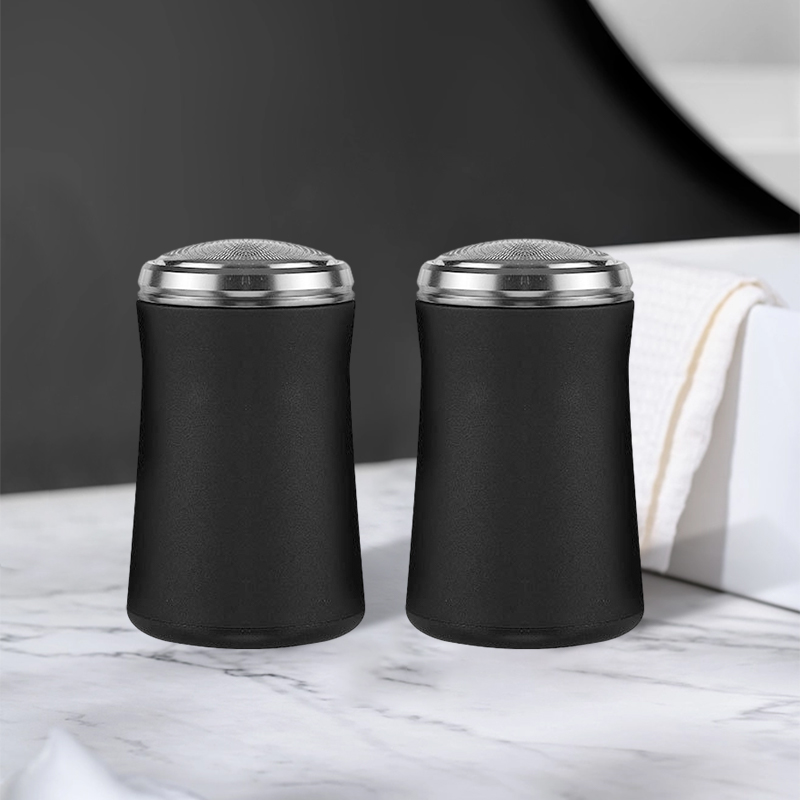 Black*2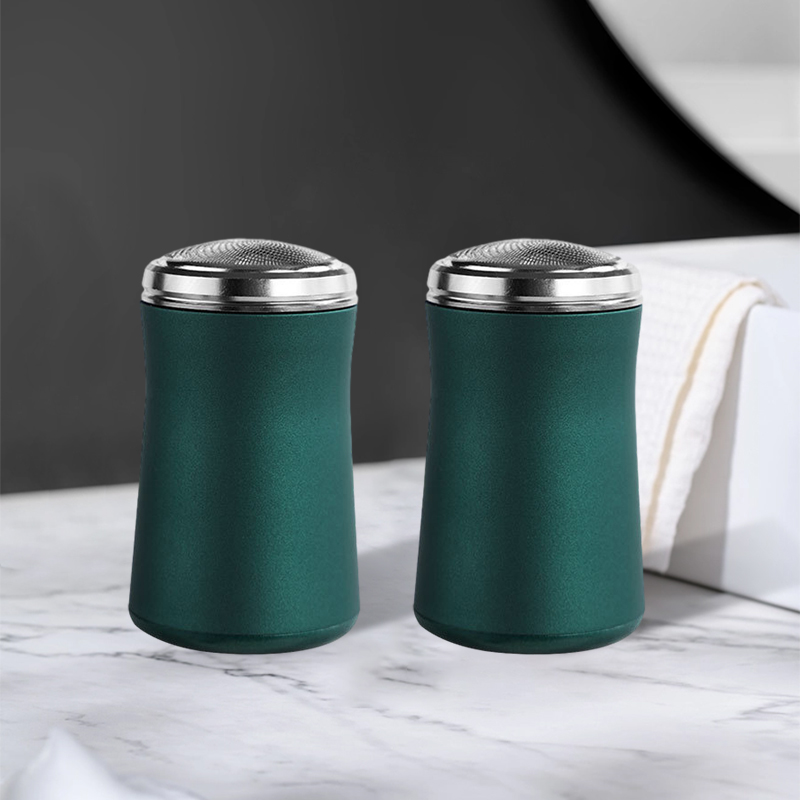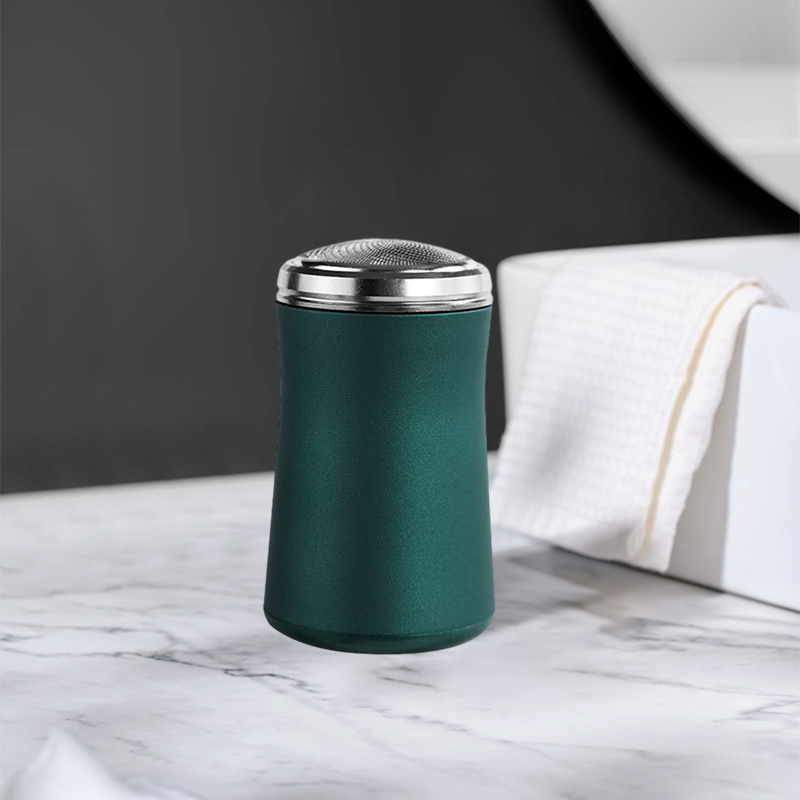 Green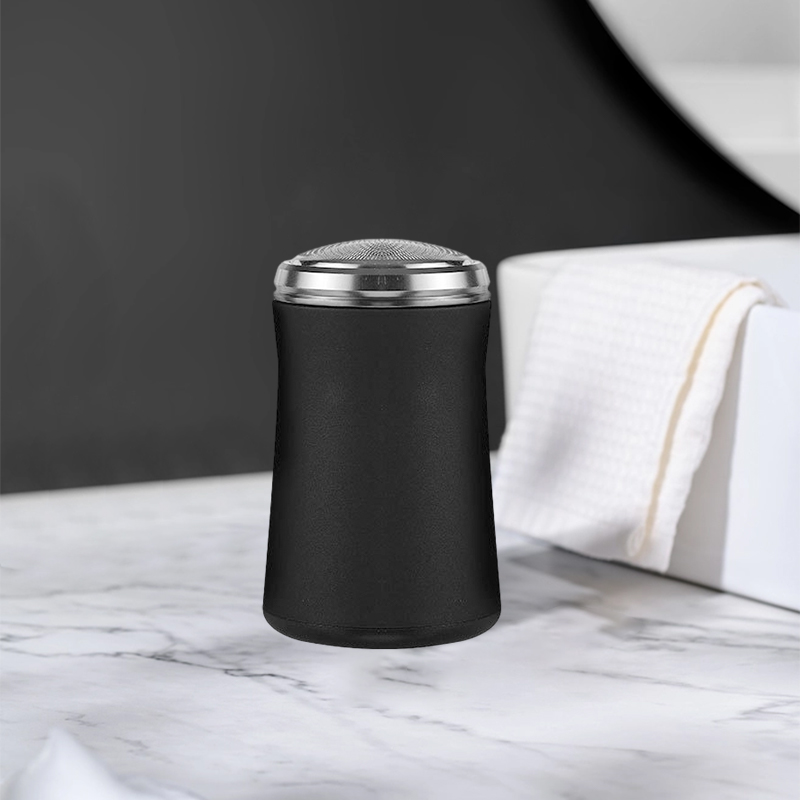 Black
What our customers say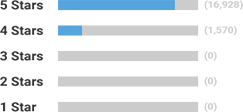 98%
of customers would buy and recommend Vrsgs again.


Its blade is exquisitely designed and flexibly adapts to the curves of the face, shaving quickly and smoothly, keeping my face fresh and clean. recommend!
Christopher


The compact size of this mini electric shaver is perfect for travel and business trips. It is light and easy to carry and can be put in a pocket or travel bag to meet my personal care needs at any time.
Robert


Battery life is great! It can be used multiple times on one charge without frequent charging, which is very convenient. Even when I'm traveling, I don't have to worry about running out of battery.
Joseph