Powerful Kitchen All-purpose Cleaning Powder
Powerful Kitchen All-purpose Cleaning Powder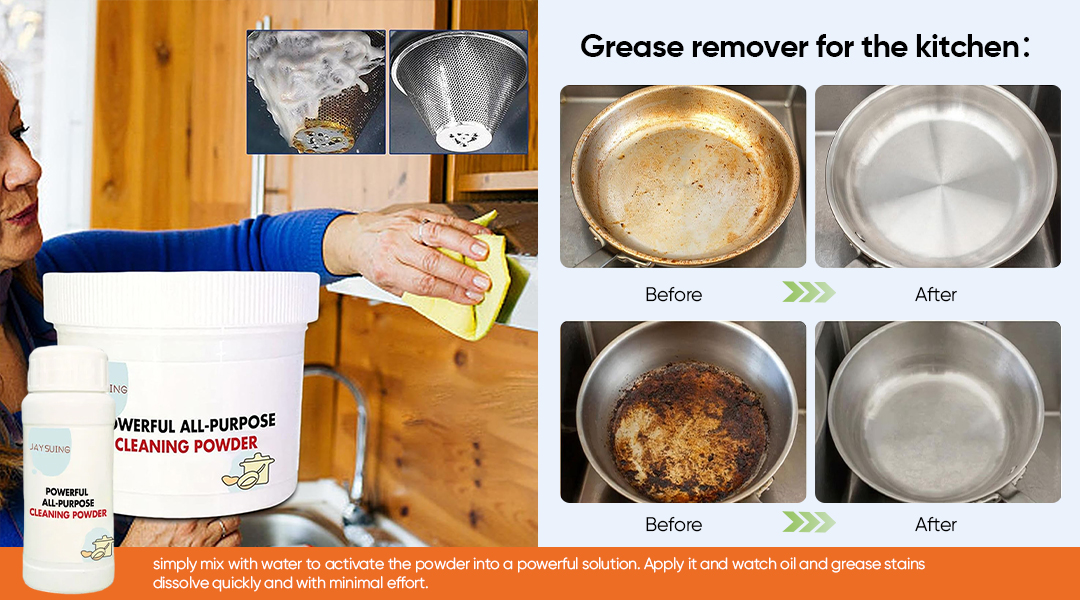 Time saving

Kitchen instant cleaning powder works like a miracle, making cleaning easier than ever before while saving you time, effort, and money.

Instant cleaning

Apply it and watch oil and grease stains dissolve quickly and with minimal effort.

Quick cleaning

Kitchen foam rust remover tough grease and grime in seconds, leaving you with clean kitchen surfaces and appliances in seconds!

Wide range

Instant cleaning powder for the kitchen, porcelain dishes, tiled walls, stainless steel sinks, stainless steel pan sets, glassware, gas stoves.
All-purpose powder cleaner for the kitchen
Thanks to the thorough removal of limescale deposits, stains and limescale deposits are easily and effectively removed. No scrubbing, just soak and clean.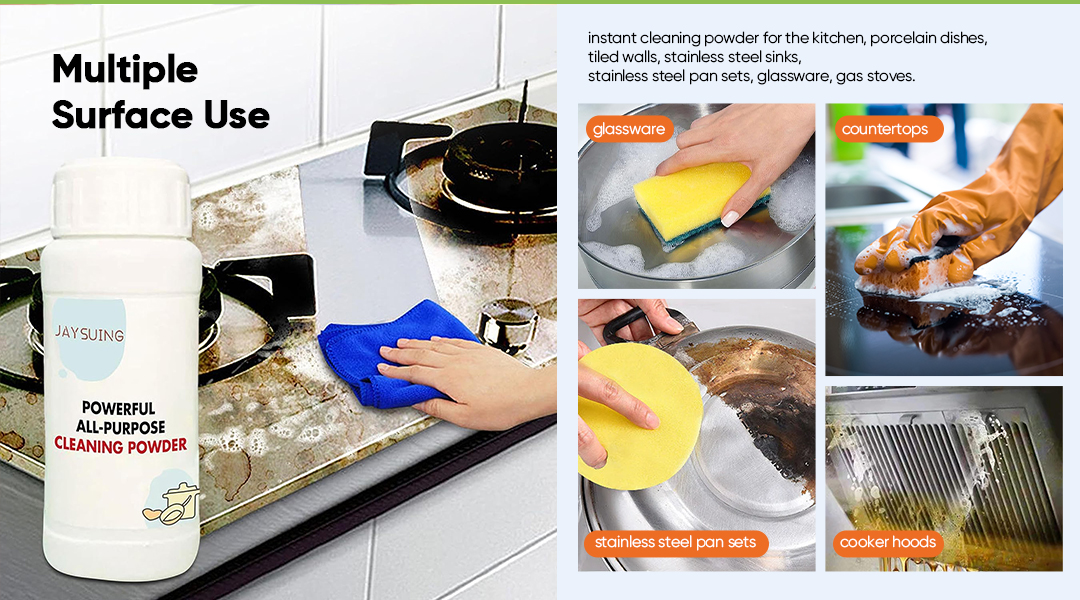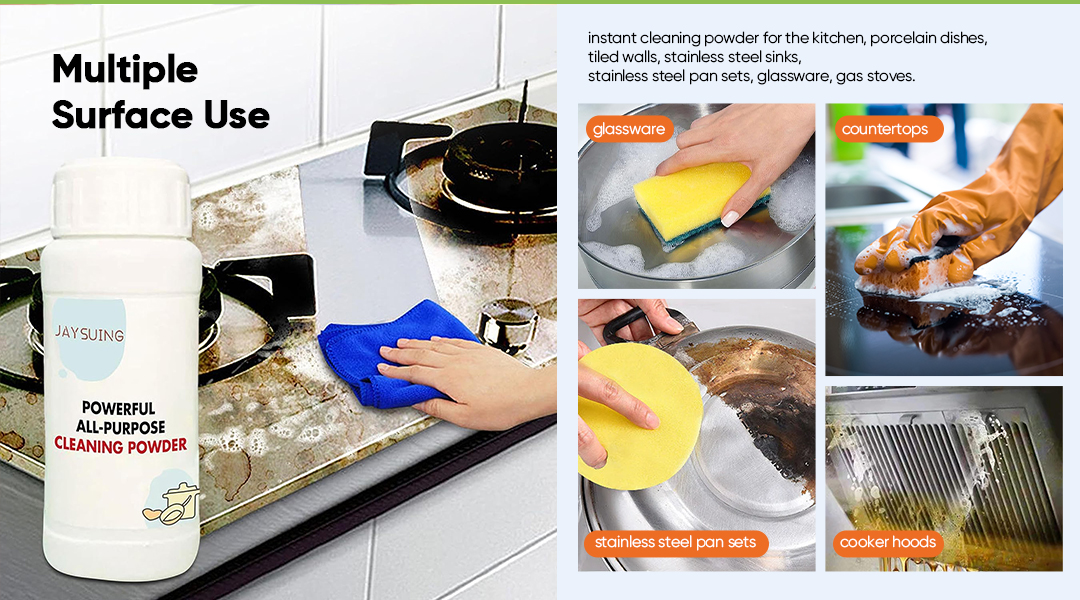 Non-Destructive Cleaning

Mild formula, non-toxic, no irritation, no corrosion, does no harm to the objects and hands. It works like a miracle, making cleaning easier than ever before while saving you time, effort, and money.

Quick & Effective Cleaning

A foaming powder cleaner that powerfully breaks down and removes stubborn stains, and sticky or greasy residues from grease stains, with a rich, fast lather that cleans easily in just minutes!

Powerful Cleaning And Protection

It removes adhering dirt, dust, grease, rust, oxidation, and any unwanted stains while leaving a non-greasy bright finish which resistant to future rust.

Easy To Use

It's very easy to use, just dissolve it in the water and foam, then soak kitchen utensils in it for minutes, and they'll have a new look!

Multi-scenario application

A practical cleaning tool to solve grease messes. Suitable for a wide range of surfaces in range hoods, pot bottoms, kitchen countertops, stoves, kitchen sinks, faucets, tile walls, floors, and so on.
Simple steps to use
The all-purpose kitchen cleaning powder with foam rust remover is a versatile powder. The powerful kitchen all-purpose powder cleaner can be safely used on a variety of surfaces, including countertops, stovetops, ovens, cooker hoods, grills, car parts and more.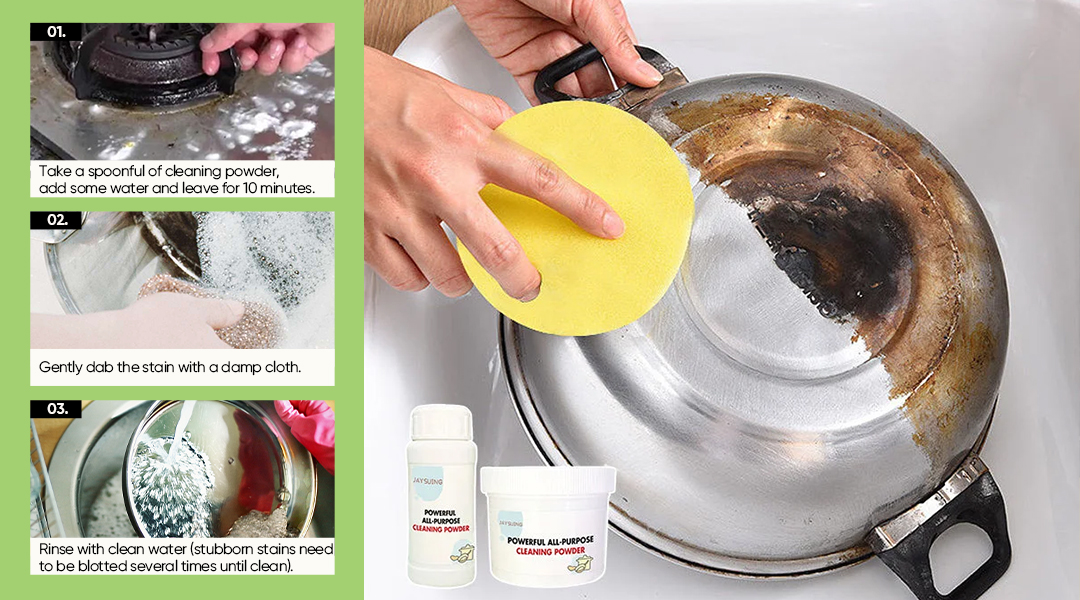 BUY MORE, SAVE MORE!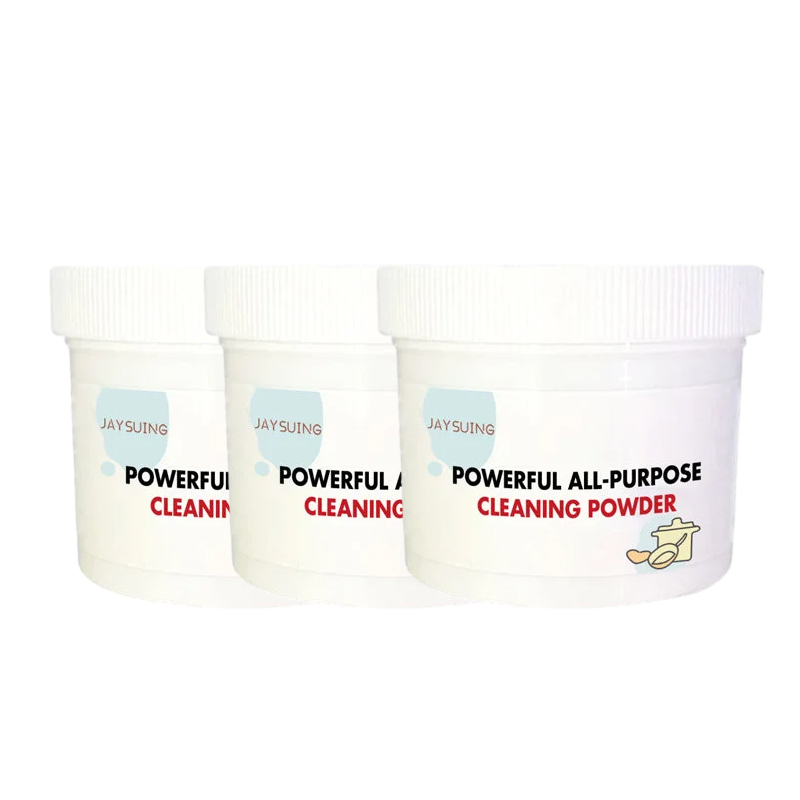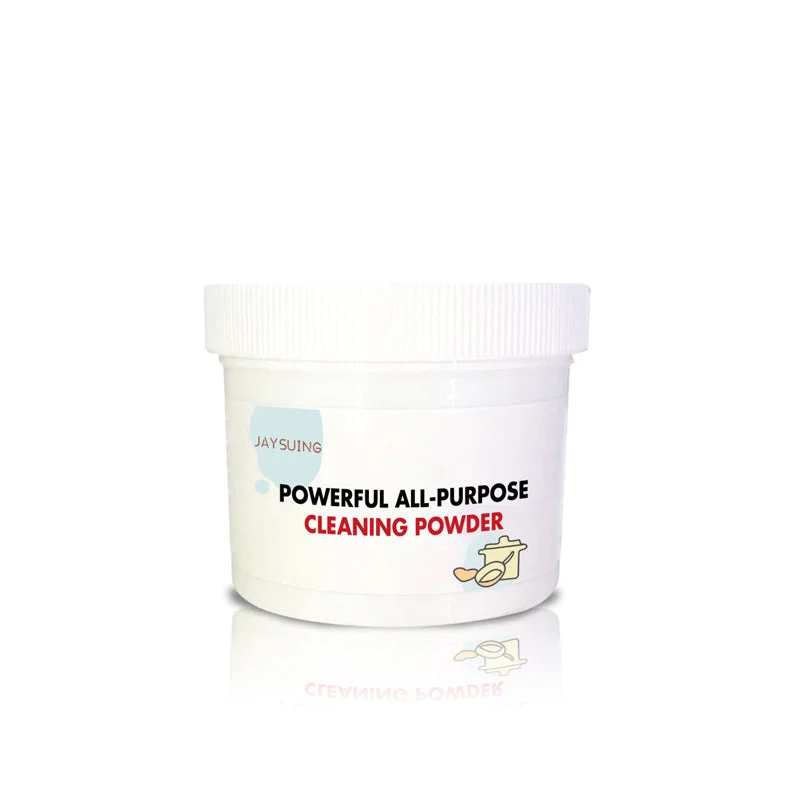 250g*1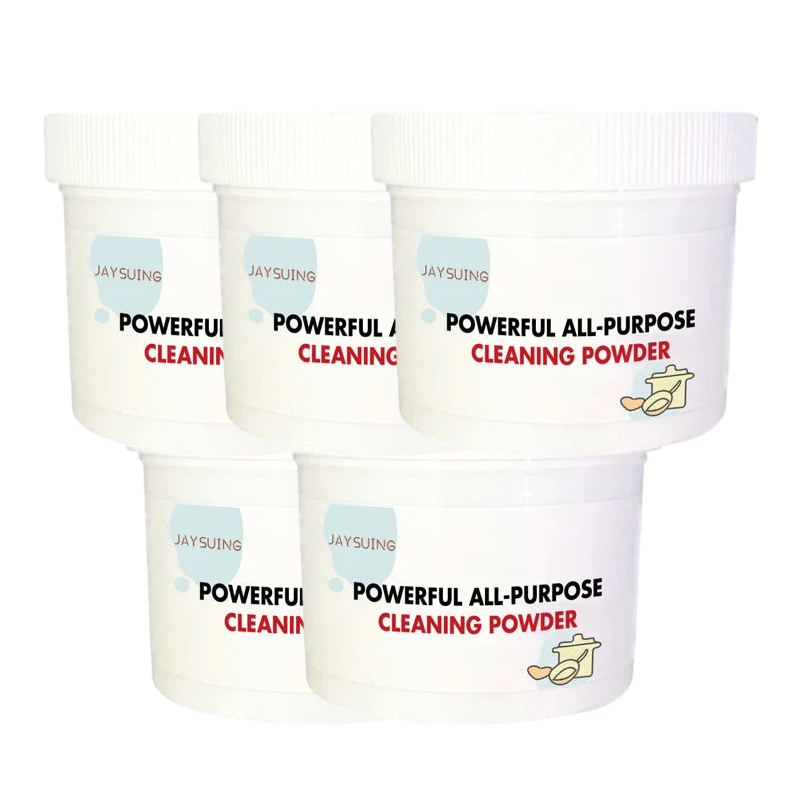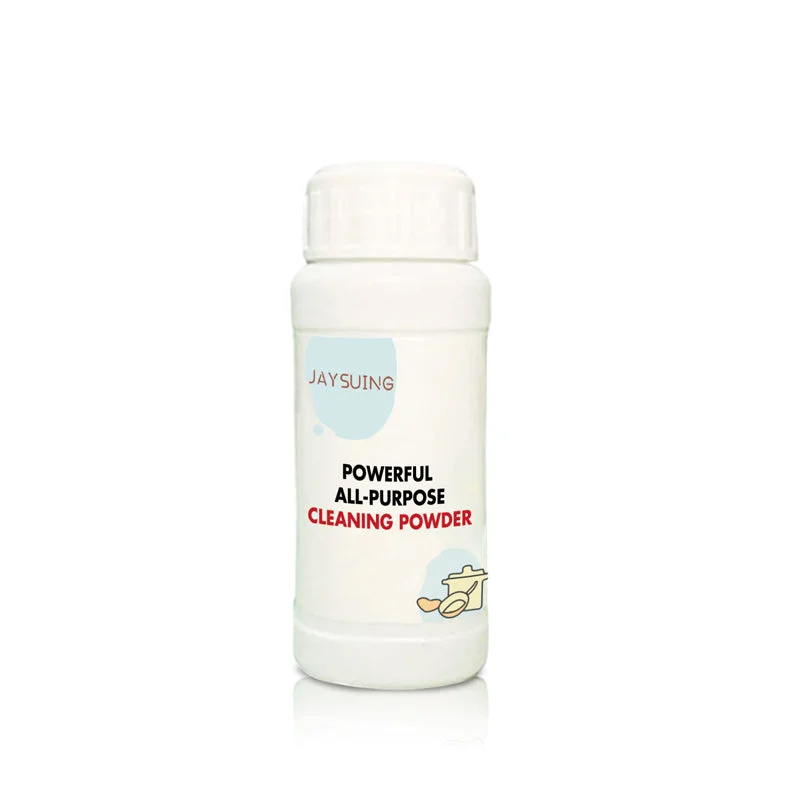 110g*1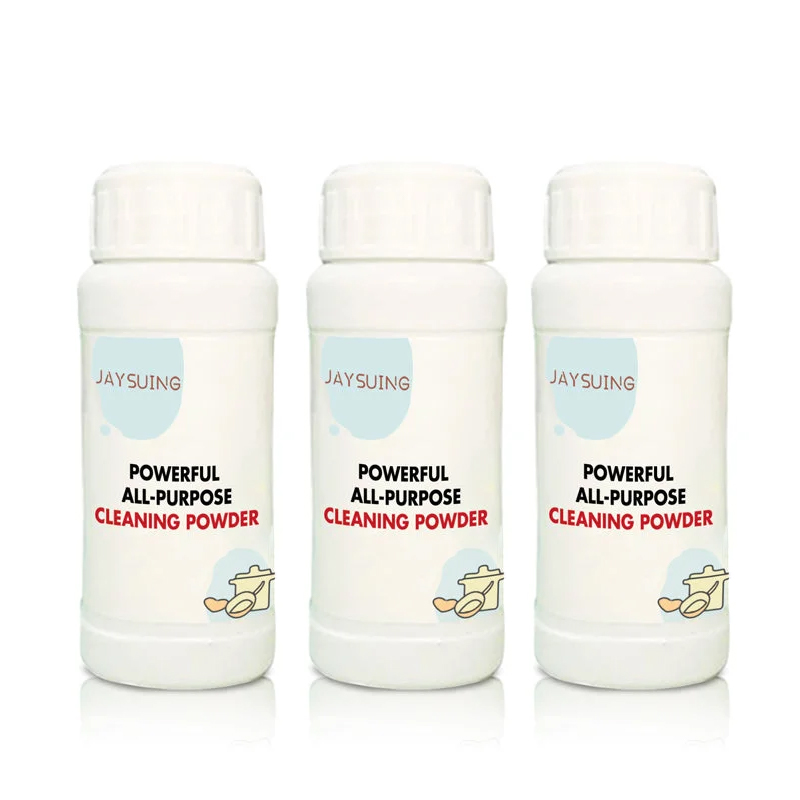 110g*3
What our customers say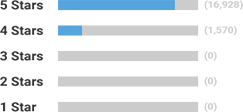 98%
of customers would buy and recommend Vrsgs again.


This cooktop all-purpose cleaner is just amazing! It easily removes grease and stubborn grime from the cooktop, keeping my kitchen clean and tidy.
Ellie


I am very happy with how well this cooktop all-in-one cleaner cleans, it dissolves oil quickly without leaving any residue and keeps my cooktop looking like new again.
Layla


It is so convenient to use this cooktop multi-purpose cleaner. It has powerful cleaning power and is also very easy to use, just apply it on the stovetop and scrub it with a little scrubbing, saving me a lot of cleaning time and energy.
Stella