Do you worry about coffee and tea stains at work, oil and fruit stains when eating out, lipstick and foundation on your collar when changing clothes? 
Try this active enzyme stain remover!
FEATURES
High efficiency cleansing factor - Peel the stain into an aqueous solution and remove it with water.It also contains a stain-removal booster to prevent stains from re-adhering and to remove them completely.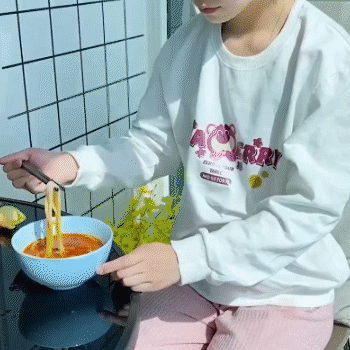 Skin-friendly - Close to skin PH, maternal and infant clothing available.
Innovative active formula - Instant water unique foam control technology, so that the amount of foam during washing is appropriate, easy to rinse. Low viscosity instant comprehensive release of clean energy, low bubble formula no washing ingredient residue, anti-bubble to protect the washing machine performance.
HOW TO USE
Suitable for cleaning cotton, linen, chemical fiber and blended fabrics.
Suitable for cleaning intimate clothing.
Machine wash and hand wash are both suitable. Machine wash: Pour the biological enzyme laundry detergent into the washing machine and start the washing program immediately; Hand wash: Pour the biological enzyme laundry detergent into the water and dissolve it fully, then put the clothes into the washing.
For heavy local stains such as collars and cuffs, apply a little Bio Enzyme Laundry Detergent to the stains and scrub with water immediately.
It can be used for washing underwear to remove stains, blood stains and urine stains.
NOTICE
Clothes should not be wet before treatment, please make sure they are dry.
For clothes that are easy to lose color, please do a test in an inconspicuous place first, and then use it without losing color.
Can not be used for leather clothes.
For coated, viscose, printed fabric, acetate fabric, please test in inconspicuous place first, and then use.
Please rinse the product within half an hour after application.
If it accidentally gets into your eyes, please rinse immediately with plenty of water.
In case of accidental ingestion or discomfort, please see a doctor immediately.
Keep out of the reach of children and keep away from light and in a cool, dry place.
SPECIFICATIONS
Net content: 120ml
Chemical composition: Active enzyme
PACKAGE INCLUDES
1 /3/5* Active Enzyme Laundry Stain Remover