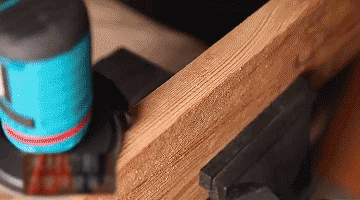 Features:
Efficient and Powerful Brushless Motor
The all-copper BRUSHLESS motor makes our angle grinder more efficient. It has lower wear, lower energy consumption, low interference and longer life. More and more professionals and DIYers are heading to brushless motor to enjoy the longer runtime and more stable operation.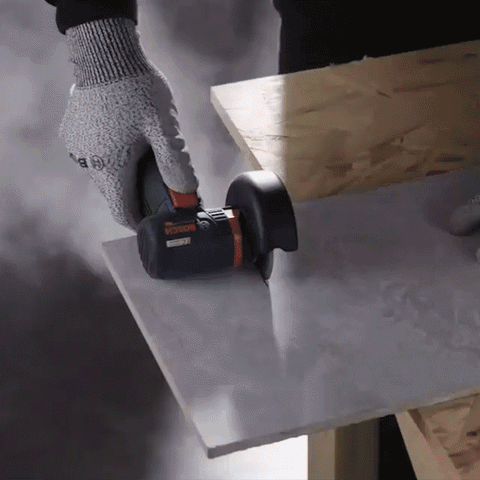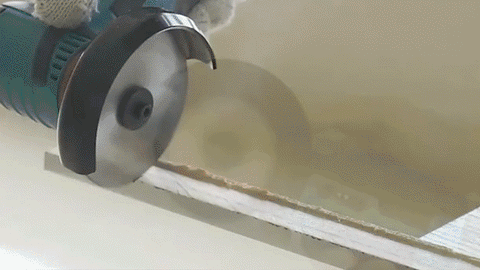 Wide application range
This product can be used in a wide range of applications when paired with an angle grinder or saw blade. It can be used to cut wood, metal, plastic, stone, ceramic tiles, PVC pipes, etc.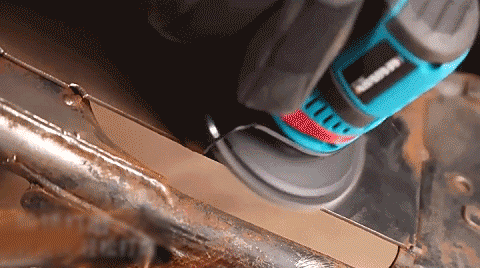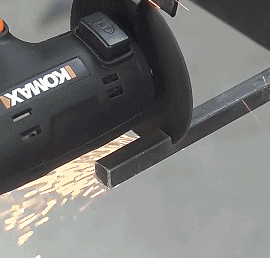 Adjustable cutting depth
You can adjust the cutting depth according to the thickness of the plate you need to cut. You can freely adjust the cutting depth between 0 and 40mm.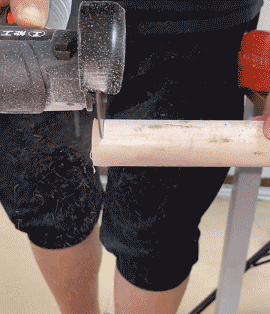 Guide ruler assistance
With the aid of a guide ruler, the cutting can be very precise, without deviation, and can be easily cut in a straight line.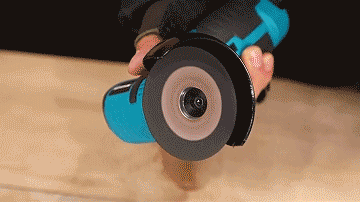 Enlarged protective cover
The protective cover has been upgraded, and the enlarged protective cover can prevent wood chips from splashing, making cutting safer and effectively protecting users.

Thickened and widened metal base plate
The widened and thickened metal base plate is very sturdy and durable and can contribute to cutting stability.

Anti-slip auxiliary handle
This product is equipped with a handle, which makes cutting more labor-saving.
Specifications

Rated voltage: 12V

Rated speed: 19500 rpm

Disc Diameter: 76mm/ 2.99in

Disc Bore Diameter: 10mm/ 0.39in

Power: 800W

Battery: 2000mAh lithium battery
Package Included
1 * Mini Angle Grinder, 1 * Rechargeable Battery, 2 * Cutting wheel, 1 * Wrench,
1* Charger (US Plug),1* Manual or 1 * Mini Angle Grinder, 1*Manual
Note