❌ NEVER PAY YOUR CABLE or SATELLITE FOR TELEVISION AGAIN 📺
YOU CAN GET ALL LOCAL CHANNELS in CRYSTAL CLEAR HD QUALITY! ❌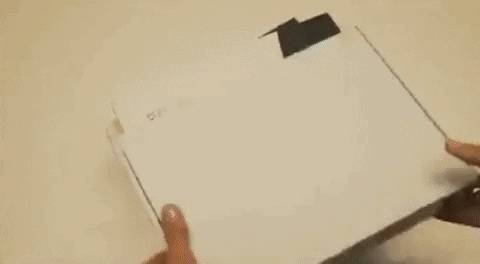 ✔ Watch TV episodes come to life in vibrant colors and detailed contrast through Our indoor HD Antenna connected directly to your TV. Including local news, weather forecast and sitcoms, kids and sports programs, etc.
FROM 50 TO MORE THAN 140 MILES RANGE
The Indoor HDTV Antenna can reach 50 miles up to 140 miles range depending on the area and can be placed almost anywhere in your home.

Our digital antenna is constantly looking for new channels as they become available for broadcasting.

Hang the indoor antenna on a window or wall or in a better position where it has better reception in your home.
WORKS IN ANY COUNTRY!
How does it work?
No internet required, you just need to connect the HDTV antenna to your TV, connect with the amplifier signal booster, and scan for the channel(scanning for channels may last around 1 hour). Works in new smart tv's and the old TV's as well!

Local, sitcoms, sports channels, educational content, adult, movies, paid channels etc.

Avoid paying expensive cable or satellite. Free channels for life!
More info:
High Performing Slim Design - Slim, soft and lightweight so you can hide it behind the TV, lay it flat on the table or stick it high on a window.
Long Cable - The long coaxial cable makes it easy to place the antenna in the best reception spot in your home. The antenna can be powered either by an outlet or a TV's USB port.
Compatible with HDTV of various digital terrestrial(DVB-T, ISDB-T, DMB-T/H, ATSC) and DAB/FM radios.
Please take note: We may send you a different HDTV according to your country. This model works in some countries, and we have another model for the countries that are not on the list. But both works the same.
💖
Reminder:
💖 Please confirm whether the TV has DTMB or DVB-T or DVB-T2 or ATSC or DTMB-T function before buying. If not, please buy a digital TV set-top box. How to use: Connect the antenna to the TV, adjust the position where the signal is good, and place the antenna, and the remote control can manually search for stations and watch TV.