DISCONNECT AC AND FUEL LINE WITHOUT DAMAGE!
Never ever try to disconnect the AC or fuel line by prying the connector with a screwdriver! Because you will damage it! With the correct tool it takes only a few seconds to remove it. AC & Fuel Line Quick Disconnect Tool Set is the tool that you need!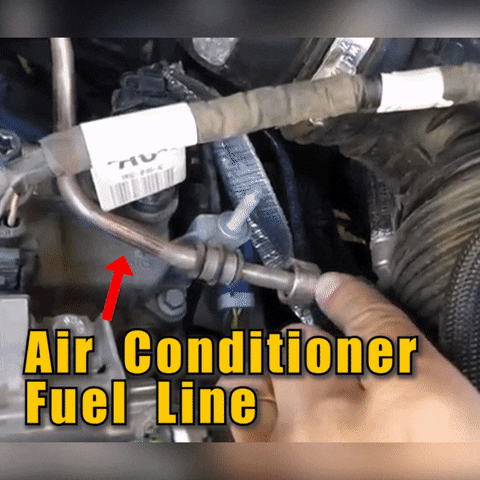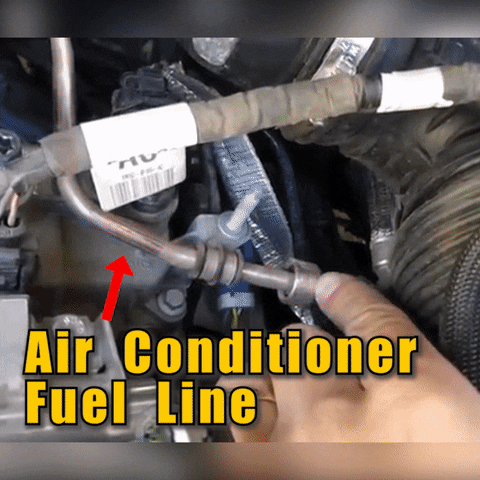 Just put the suitable tool set on the AC or fuel line and push it out. It is easy to use and more quickly to remove it without damage your spare parts.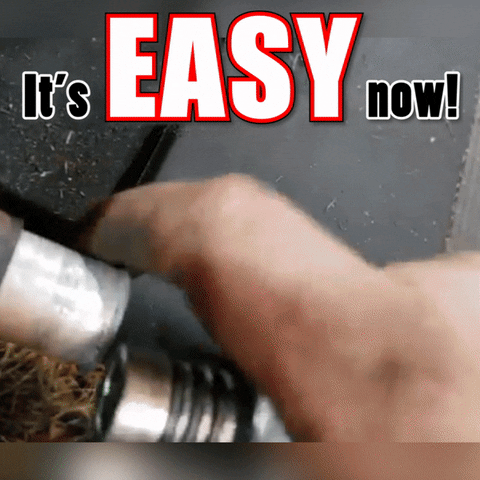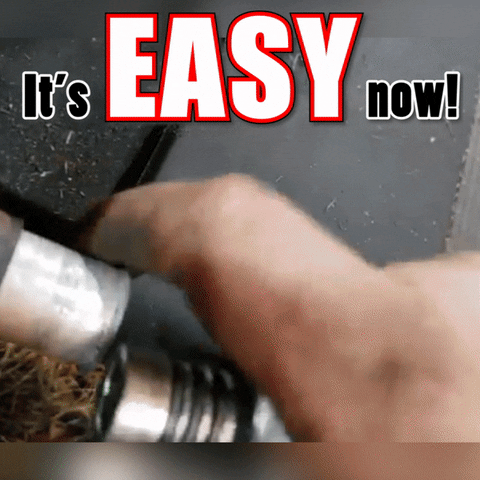 The AC & Fuel Line Quick Disconnect Tool Set can release the spring lock connector on air conditioning line. It do simplify the process of removal and repair of air conditioning, fuel, even the transmission parts on the vehicles. 7 different sizes suitable for disconnect most of the automotive AC or fuel line inner retaining tabs.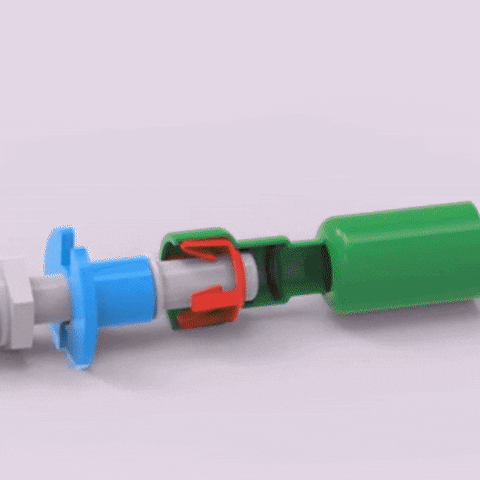 FEATURES
Take Apart Quick Connect Lines Without Damage
Simplify the Removal and Repair of Air Conditioning
Various Sizes to Disconnect Most of Automotive AC
Ideal for Tight Spaces
**Make sure the AC system is empty and there is not pressure before you disconnecting AC lines.
SPECIFICATIONS
Size: 1/4", 5/16". 3/8", 1/2", 5/8", 3/4", 7/8"
Material: Plastic
PACKAGE INCLUDES
1 x AC & Fuel Line Quick Disconnect Tool Set (of 7 Sizes)
1 x Storage Plate