🚘✨
Totally Wind-driven!

No More Wiring, No More Batteries!

Outside the car (also used on motorcycles and bicycles), when the car is moving, the airflow drives the blades to generate electricity that makes the product glow.
Super cool!! The faster the speed, the brighter the light.

FEATURES
The use of wind power generated when driving. No wiring, easy installation,  In the darkness, like stars, but also help your driving safety.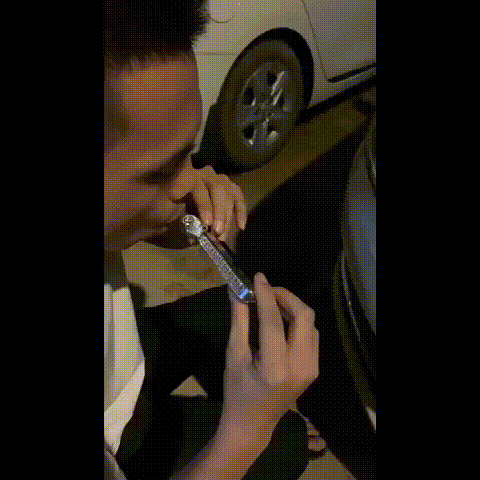 Selected eight high-brightness LED, green energy, long working life. 
With a mounting bracket, the angle can be adjusted.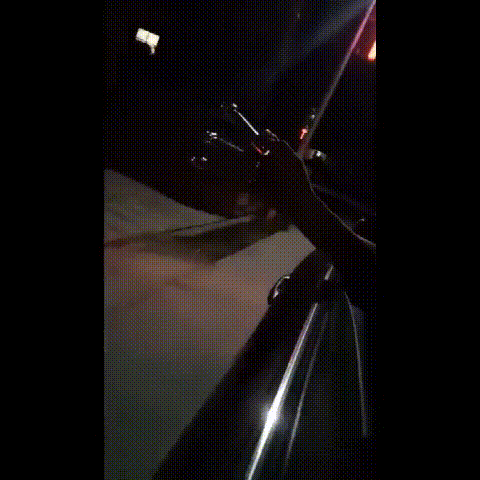 Adopting COB lighting, it can have a higher LED chip density and achieve higher light level while maintaining or improving life expectancy. 
Waterproof design, no need to worry about the water problem, even if the entire circuit board is in the water, fan rotation, LED lights will still light. 
It can be installed in a different position according to the hobby of the car. It can be used to support the lighting and decoration by simply tearing off the paper of the lamp holder.
SPECIFICATIONS
Material: electroplating + plastic
Total length: 12 cm,
Width: 3 cm
Total height: 2 cm
PACKAGE INCLUDED
2 x Car LED Decorative Lights