Eye-catching light at night to reflect the glare so drivers can see the scene.🚗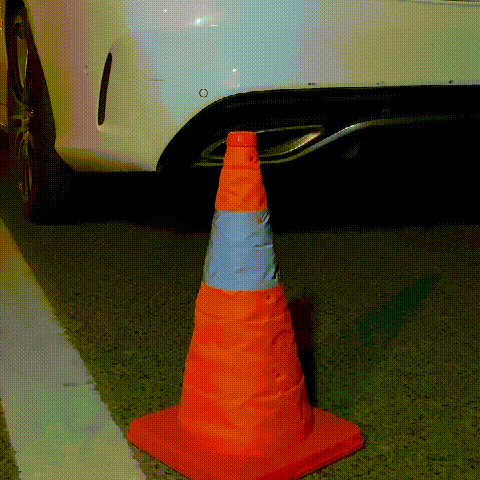 Travel safely with a reflective traffic cone at hand!
When you have to stop because of an obstacle on the highway, warn other drivers to slow down and stop their vehicles in time.
It's also a lifesaver when you need to send an SOS signal. Treat yourself to more peace of mind with this powerful light!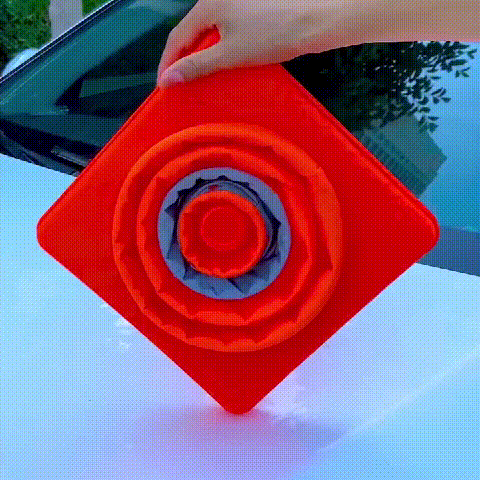 FEATURES
🚨With warning light, super bright, can be seen even in foggy environment.

🚨Telescopic and foldable design makes it easy and portable to take with you.

🚨Suitable for temporarily stopping the loading vehicle on the running road or other temporary road works.
🚨 Made of high quality oxford, it is wear-resistant and durable for long-term use.

🚨It has good flexibility, anti-auto roll, hard objects will not be damaged.

🚨With sun protection, not afraid of wind and rain, heat, cold, no cracks and so on.
SPECIFICATIONS
PAQUET