A self-defense must-have!
Danger can strike at any moment, and the last thing you want is to be caught unprepared. Get ready to strike back with the Magic Pocket Staff! With this self-defense must-have in your pocket, you'll always stay protected wherever you go.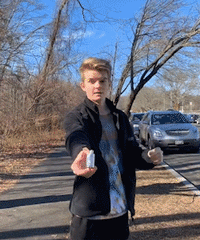 An easily portable defensive tool, it's a telescopic staff you can carry and release to fight for your safety. Thoughtfully crafted for a well-balanced design, this staff possesses a durable steel build with an aerodynamic shape that keeps it lightweight to handle. Its retracted form also makes it easy to conceal during tense situations. And should things get hairy, its one-touch release system lets you instantly protract it for immediate action.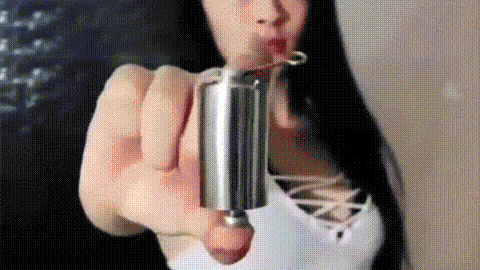 FEATURES:
Portable Defense – Its telescopic design makes this staff easily portable. With this in your pocket, you'll always have a defensive tool no matter where you go.

Concealable Form – Not only is it portable in its retracted form, it's also easily concealable. Hide it in your pocket or ready in your fist should things go south.

One-touch Release – Release it at a moment's notice. With a single, firm press of your thumb, the staff will instantly protract to its full length. Point it away from your face and body for safe release.

Steel Build – Crafted from high-grade stainless steel, this sturdy staff is made for rigorous training and self-defense.

Aerodynamic Shape – Its unique micro-concave shape lets this spin cut through the air as it spins at incredible speeds.

Lightweight – A well-balanced tool, this staff has a lightweight feel without compromising durability and effectiveness.
SPECIFICATIONS: