🔩Professional Rivet Gun Adapter Kit with 4Pcs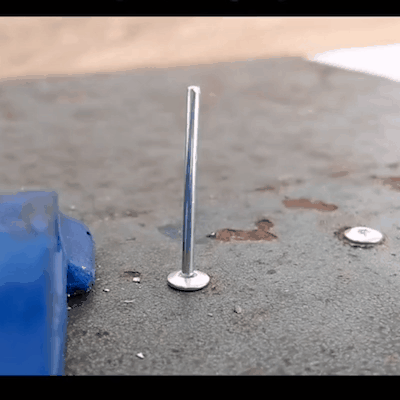 FEATURES:
RIVET GUN ADAPTER-----Includes alloy steel forged riveting gun, flexible rotor and 4 different matching bolts for securing rivets in the kit, which all assemble as a unit. Efficient, strong and quick. Come with an extra non-slip Clamping Fixture, ensuring high stability.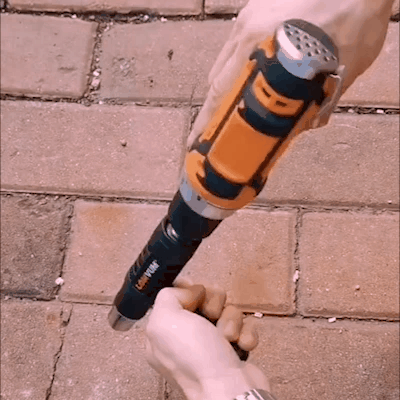 HIGH STABILITY-----High-hardness hexagonal connecting rod, stable clamping, suitable for all types of electric drill,Special plastic handle for metal fittings, which can be placed in metal parts. When used, the handle can be held to increase the stability during work.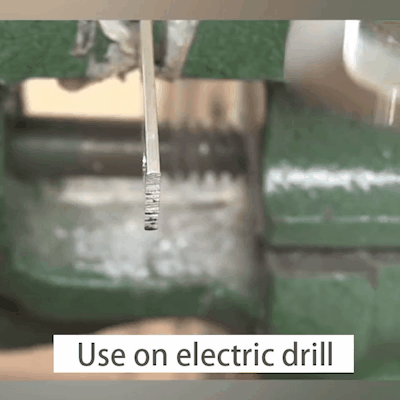 RIVETS-----Containing 4 different sizes blind rivets (aluminum rivet head and alloy steel rivet core): 2.4 / 3.2 / 4.0 / 4.8 This product has everything you need to get the riveting job done.
PORTABLE WRENCH-----Equipped 4 changeable nozzle bolts for replacing the attaching assembly part. It matches the rivet gun and bolts well, making assembly process a breeze.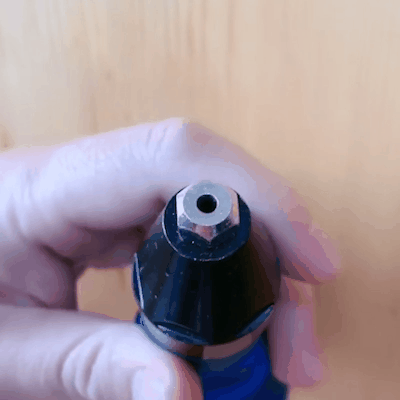 SUITABLE FOR VARIOUS SITUATIONS-----Ideal tool for most riveting projects and applications. Brings great convenience to sheet metal work, gutter repair, door repair and so on.


INTRODUCTION:
HOW TO USE👇👇

1.✅Adjust the electric drill to the appropriate gear position.
2.✅Open the drill clip, insert the adapter, positive rotation, clamp the connector.
3.✅Turn on the reverse rotation function of the drill until you hear the sound of "DADADA", then put the rivet of the appropriate size.
4.✅Turn on the positive rotation function, align the holes, and insert the rivets.
5.✅Turn on the reverse rotation function and exit the rivet.
SPECIFICATIONS:
Material: Hard Metal

Rivet Head Specifications: 2.4 / 3.2 / 4.0 / 4.8

Weight: 451g
PACKAGE INCLUDES:
1* Professional Rivet Gun Adapter Kit with 4Pcs (Blind riveting gun *1 +handle *1+wrench*1+rivet head*4)