"Perfect for scaring friends and family during Halloween or any other time of the year,"Realistic face looks just like a real man is peering through the window at you."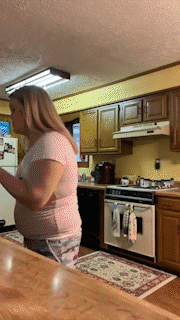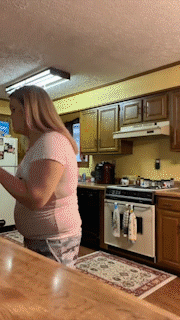 With its leering eyes, furrowed brow and hands cupped around a pockmarked face, there is no mistaking what the "Scary Peeper Creeper" is meant to imitate: the head of a "peeping Tom" looking in through a window
Almost any flat mirror or window-like surface, so you can put it outside bedrooms, offices, or living rooms.
Freak Out Kids and Adults
A window-hanging decoration that peers into or out of your home and makes it look like someone's been watching you the entire time, it's sure to freak people out every time they pass by. But watch out, forget that it's there and you're going to run from your home screaming for help.
Fun Novelty Prank
These Halloween Peeping Tom mask decorations are so realistic looking that guests, friends, family members, and even trick or treaters are going to be totally scared when they see it. Be warned, it's so real people will be sure to notify someone if they don't look closely.
Get People Again and Again
Thanks to the strong suction cup you can easily put this outside one window for a few days and then move it again to another window to continue to create big time scares.


SPECIFICATIONS:
Material: Latex
Package Includes: 1 x Scary Peeper Creeper