Transparent Waterproof Coating Agent is a revolutionary water-based rubberized paste, which completely seeps into cracks and seals any broken surface, forming a 100% waterproof barrier for lasting repair!

Just apply it to stop leaks and waterproof various surfaces including tiles, bricks, concrete, wood, metal, PVC, etc. It works on any building material!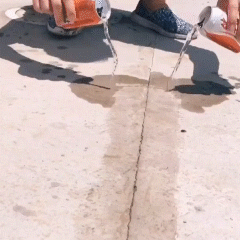 FEATURES
With ultra-high bond strength, the agent is particularly ideal for instantly resolving water infiltration from walls, ceilings, toilet pipes, roofs, window sills and more.
The main characteristic of our Anti-Leakage Agent is that it will become completely transparent, non-yellowing after complete drying, and it can be painted for a subsequent varnishing.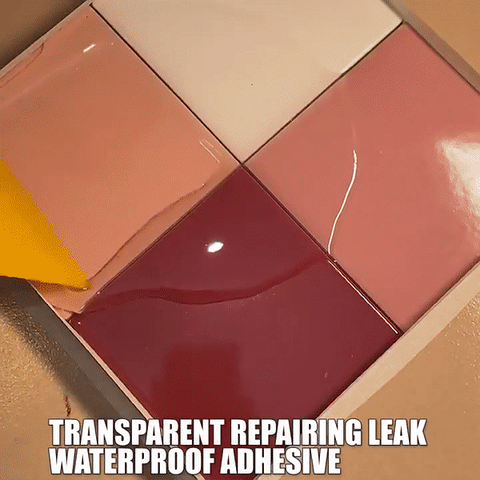 The Anti-Leakage Agent has a strong adhesive action which allows the coating to easily and permanently bond to most surfaces while providing long-lasting protection against water / liquid, UV and chemicals harmful. It prevents potential corrosion damage!
FOR ALL CONSTRUCTION MATERIALS
Simply brush application areas to stop leaks and waterproof a variety of surfaces including tiles, bricks, concrete, wood, metal, PVC, etc. Applicable to wet, dry, painted and unpainted surfaces.
Thanks to its advanced patented formula, the Waterproof Coating Agent is non-polluting, non-toxic, odorless and causes no damage to applied surfaces.
SPECIFICATIONS
Volume: 30/100/300g
Color: transparent
PACKAGE INCLUDED
1 x waterproof coating agent
1 x paint brush